The CRM Advantages That Not Many Talk About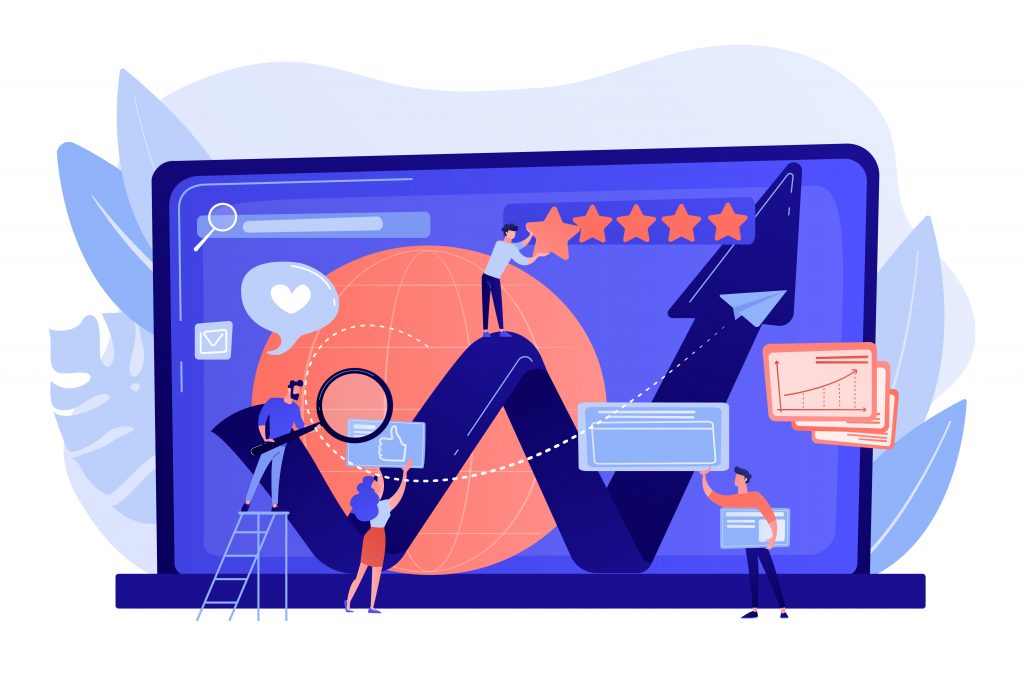 This article is for you if you've ever wondered what customer relationship management systems are and why higher education institutions should consider purchasing one.
The educational sector is one of the world's fastest-growing industries today. Recently, the integration of technology into the educational system has resulted in a shift in learning processes. We are transitioning from physical classroom learning to distance learning, which necessitates the use of management tools to facilitate this endeavour. Today, an increasing number of institutions, such as schools and tuition centres, are incorporating CRMs in their databases.
We are transitioning from physical classroom learning to distance learning, which necessitates the use of management tools to facilitate this endeavour.
Tuition centres are undergoing significant changes in how they operate and interact with their 'customers,' i.e. students, parents, alumni, employers, and staff members. In addition, clients are demanding more attention and immediate service, so proactive educational institutions turn to technology – customer relationship management systems – to meet this demand effectively.
When it comes to CRM for education management, a teacher in the third decade of the twenty-first century is much more than just a teacher. You are also a marketer, an accountant, a lawyer, and many other things. Having a roadmap of your activities neatly lined up on a screen allows users to sort out priorities and make time for what is truly important.
Ensure your professional network expands, not shrinks
People who have been in the homeschooling or private tutoring business for a long time tend to only interact with a small number of clients and colleagues. While maintaining a healthy network growth is critical for business growth. Even if you exchange hours for dollars, you can always raise your hourly rate if your background and professional experience permit it. CRM for homeschool teachers allows users to import contacts from social media and email and grow their network.
Get a reputation for being digitally advanced
Having a smartphone isn't enough to make you appear technologically advanced. However, if you are fluent with technology such as Client relationship management tools and can easily send invites to conferences and classes, send mass emails, and create drip email campaigns, this is when you genuinely start to get the fleur de lis of a digital geek. This is an opportunity to impress parents and teach children how to use technology for time management and efficiently increase quality.
Get ahead of competitors
Would you pay $20 per month to get a step ahead of the competition? Would they be willing to pay $20 per month to get ahead of you? Purchasing a CRM subscription for homeschool teachers is guaranteed to make you more efficient than those who manage their time with a notebook or even an iPhone calendar. Likewise, flavor users save time by optimizing their working routine with the tool.
It is critical to remember that customers demand and expect a whole new level of attention in today's technology-driven world. Because CRM software offers so many advantages, it is suitable for many businesses and teams. While all companies can benefit from using a CRM, those with sales or marketing teams or who want to increase their efficiency should use one.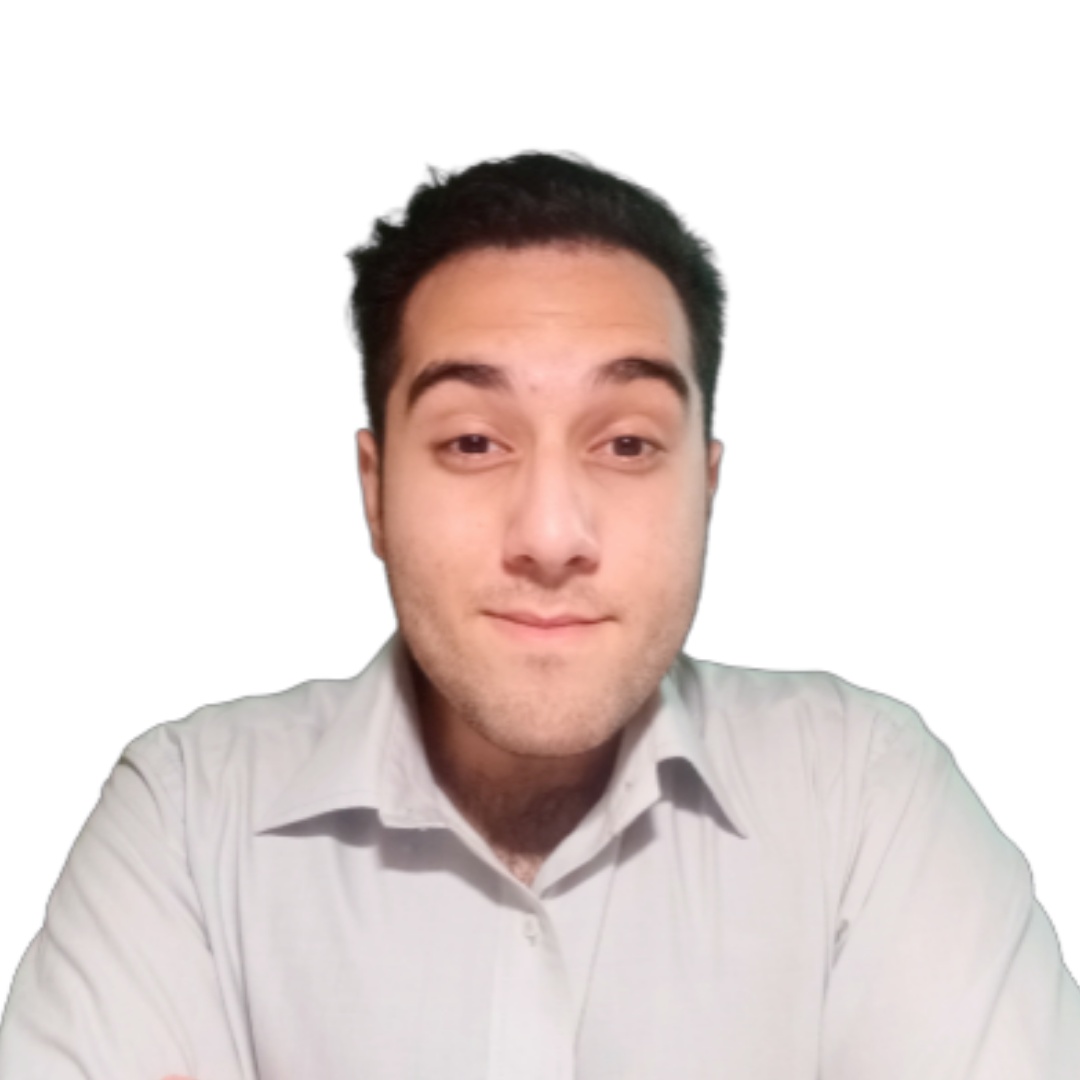 General Manager
Devansh Suri with his expertise in IT and Marketing is able to come up with market viable solutions for clients who are looking for integrating CRM system into their businesses. He looks after all round system development, knowledge base creation and marketing of Flavor System.