How Does Training Management Software Help in Managing the Trainee?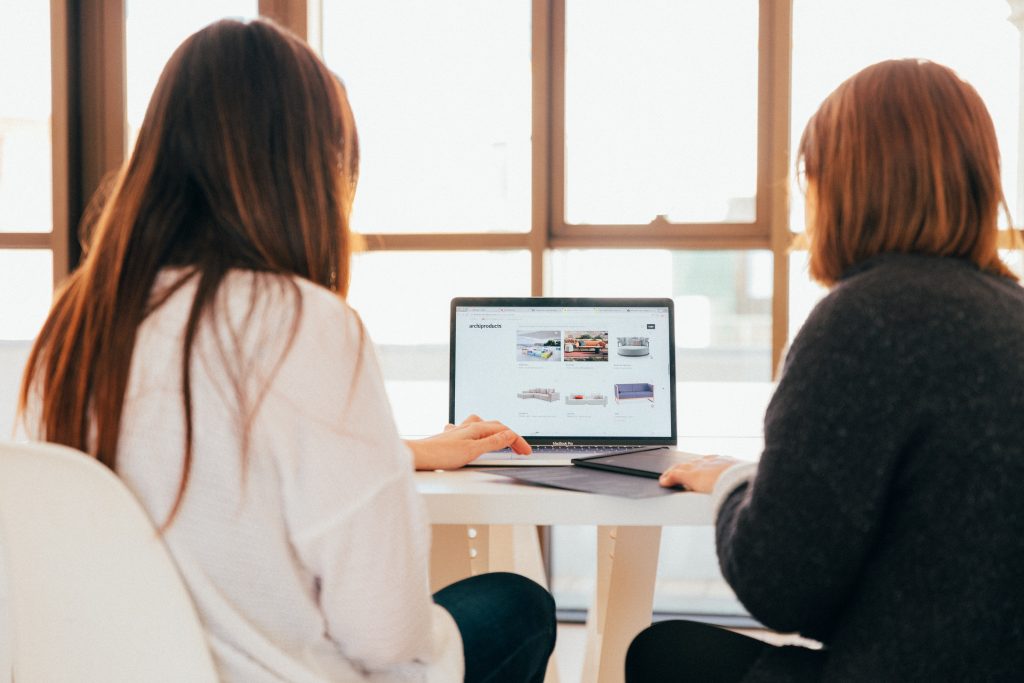 In the past, managing training may be in a folder with lots of papers and pencils or pens. Sometimes, it can be in a computer folder with spreadsheets, slides, and files. This 2021, managing training is more flashy and automated, thanks to the fast-changing and highly competitive business world.
Whether you are in private tuition offering training programs and courses or a small company that wanted to enhance the skills of employees, training management software is the best solution in streamlining the training delivery.
What is training management software?
Simply, a training management software or TMS is a program or application that helps in managing training. It automates various tasks to simplify the delivery of training. From administration, documentation, tracking, and reporting of instructor-led training programs, TMS is designed to organize these tedious and time-consuming tasks. 
Basically, TMS is the best solution for streamlining the training system. Every content, resource, guideline, presentation, and assessment tool is all gathered in one place.
Back Office Administration
Back office administration makes the tasks more manageable. The training management system takes care of the dirty works in preparing the syllabus for the training, organizing the course logistics, and automating other manual tasks. It helps in managing finances through file captures, online payment, and online invoicing.
It has a CRM system that organizes various data to better overview the essential details and automation of posting data and updates. More importantly, TMS software has analytics that export reports that are valuable in decision making.
Front-of-house Features
This is most importantly useful in the perspective of the participants like students and employees. It enhances the participant experience in attending the training. It consists of a website where participants will log in.
The training management system offers online registration for a seamless and stress-free enrolment process. Added to these, it has portals for registrants and a separate one for trainers.
How does TMS help manage the trainee?
Courses can be accessed on the online platform.
Trainers don't need to waste their time working on multiple platforms. While it can be stressful, it can also be confusing, especially if it is necessary to log in and out on each platform.
The training management system publishes all of the courses online, making them accessible to interested participants. It can be shared on different channels like websites and social media to increase awareness.
Interested participants may enroll in the available courses without leaving their homes and going to the training site. They can check if the available schedule for learning is at their preferences. Nevertheless, they can access all courses available and on just one platform - making the process more straightforward.
Online payment makes a faster transaction.
Trainees can enroll in the courses relatively quickly and easily. They can pay through online payment options, which the trainers can verify and approve. These payment options in a Training management system(TMS) can make the transactions faster. No more need to line up in a queue to proceed for payment.
With these, trainers can receive the payment without a fuss and can proceed with enrolment faster. Since the Training management system is integrated with a CRM, the payment is recorded and updated in the respective enrollees.
Assessment tools to check on the learning 
Assessment and testing tool is another excellent future of the Training management system(TMS) to know if the modules help the trainees learn effectively. Participants can have an assessment after the training. It evaluates the learning process of the participants and gets a better insight into the effectiveness of the training module.
The assessment tools help the trainee get a transparent result that is valuable in monitoring their performance. This feature is vital for the learning and development team, mainly because it helps your trainers learn how the trainees have performed.
Similarly, the trainers get a better grasp in determining the need for improvement of trainees. Gone were the days of using red ballpen to check their assessment exam and manually recording the result. With TMS, reviewing and posting the result is as fast as 1-2-3. Likewise, the trainees are sent a real-time notification when the result is published.
Streamline tasks and save time
There are so many ways where you can save your time in a TMS. Generally, a itlets you log in to a single platform to find every resources and content you need. There is no need to log in and out of various sites just to get everything done. 
With the Training management system(TMS) being automated and digitalized, trainers can faster prepare courses, modules, and other essential tools. There is no need to print out these modules and send them to trainees. Real-time viewing of these courses saves time both for trainers and trainees.
An automated training management system can move to one system to handle most of your tasks and save those monthly software bills. It has the functionality of several other systems that you may be paying for separately.
With TMS well integrated into other applications, you can even use present software like accounting software. Moreover, TMS gets more tasks done than with the same sized team, so you don't need to hire new staff as frequently as before.
Suppose you were also one of the companies that love these data-driven results. In that case, you'll also need a management system to have tracking and supporting features to facilitate getting the reports to assess and understand the ROI of each course.
It will also evaluate and assess your online training efforts. If trainers have to revisit specific topics, or if they need more information about a subject, then you'll have the chance to assess how long the lessons took. Reporting will reveal everything you need to know to make your online training courses more engaging and compelling.
Responsive Learning/Mobile Application
Mobile applications and other learnings on multiple devices have become a trend in the past few years and until now. While most people are using a mobile phone, trainees can access the courses using a mobile application. Hence, TMS has better compatibility and multiple-device support to make the learning efficient.
Customization and branding is other features of the Training management system. This will definitely make your eLearning project more appealing to the trainees. You can put the logo and customize the color in different output like certificates, enrolment pages, dashboards, and more.
Is Training Management Software helpful?
Gone are the days of the manual approach of data in training across multiple platforms. With TMS, you can have everything in the training program and courses all under just one roof. Therefore, everything is accessible. And since the Training management system(TMS) is an automated and online version, participants can get access to training at any device, at any time they prefer, and anywhere they like.  
With the Training management system(TMS), tasks are simplified. There is no need to spend much of the time administering various tedious tasks. Now, data are real-time visible and responsive, and it can only be stress-free. Hence, TMS is effective in managing trainees.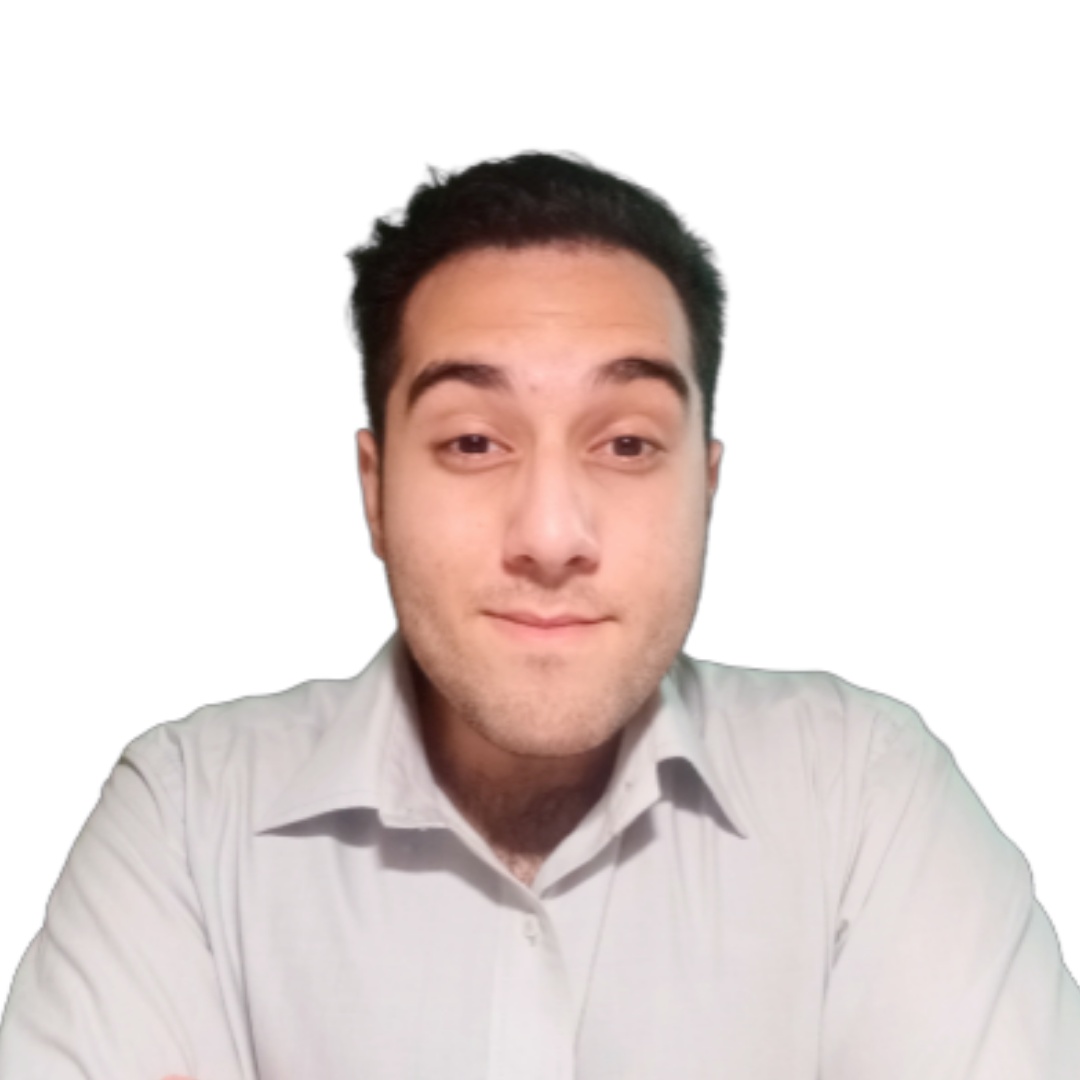 General Manager
Devansh Suri with his expertise in IT and Marketing is able to come up with market viable solutions for clients who are looking for integrating CRM system into their businesses. He looks after all round system development, knowledge base creation and marketing of Flavor System.