How to Manage Customer Relationships?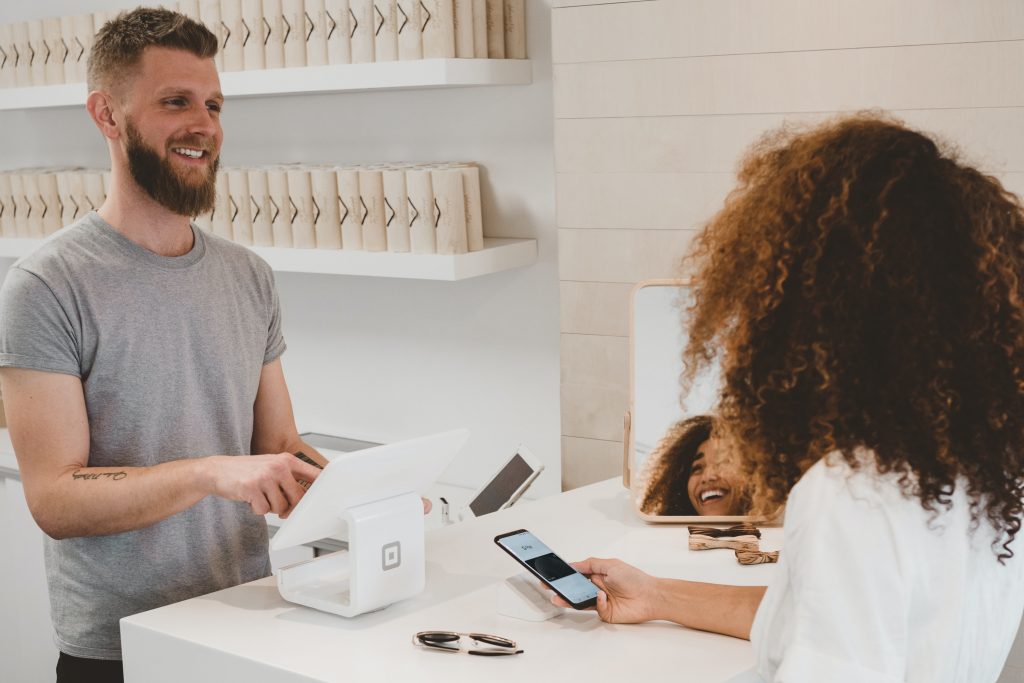 New to the terminology How to Manage Customer Relationships? Well, it continues to be introduced to the traditional business vocabulary when company practices develop, evolve, and grow over time. A relatively new concept is the 'management of customer relationship.' Know how customer relationships should be created, handled, and calculated. The most important thing for your growing organization is managing and maintaining a good relationship with your customers.
A management system for customer relationships, or CRM, is the software aspect that has guided the industry in many changes since the 1990s. It is more of a corporate philosophy than a technological approach to communicate with customers effectively. Nonetheless, successful CRM depends on the use of technology.
Let's have a look at our detailed guide on how to manage customer relationships:
1. Communication with customers
If you are delivering a service for your clients, this is completely important. Sure, it's vital If you have already sold a product. Still, if you give a service, situations get a little personalized and make a lasting impression, including a pleasant experience that distinguishes you from your rivals who provide a similar service.
It is necessary to meet them through specific networks they used to follow or subscribe to your service when connecting with your customers.
For example, if your customers have found you on social media, they will respond better instead of sending them a text or calling them if you were to contact them through your Facebook, Twitter, or Instagram.
2. Regularly request reviews
Customers choose to make their purchases with brands and organizations that take the time to consider their followers and respond to their input. An even easier way to improve your customer relationships will be to ask for customer input on an ongoing basis and even use it to strengthen an existing product or service or eventually develop a better one.
How do you seek Feedback? There are various platforms through which you can reach your target audience through their mobiles, as we have pointed out earlier, and it should not be too hard to get them to leave Feedback. Using tools to gather client feedback quickly, you can try surveys or even add a web form to your website.
3. Always pay negative reviews and complaints
It might seem like the worst thing that could happen to your company to receive a complaint about your product or service because it can tarnish your credibility in no time, given the pace at which word of mouth, mainly negative, spreads on social media.
You cannot only avoid this by resolving consumer concerns, but you can also turn a previously negative customer experience into a positive one. The way you and your workers manage conflicts should be a part of your internal strategy to ensure that each complaint is handled in the best way possible. Concerning this issue, you should also have adequate training for each worker.
4. Give loyal customers reward
We have already proven that current clients are more likely to spend more. If you were to make a substantial investment in a loyalty program that rewards regular clients, the sales will still dramatically increase.
For example, you might have limited-time deals, discounts or invite them to a loyalty or referral program for your repeat customers. This will only allow them to make extra purchases, but it would also make them feel more respected as clients.
5. Be in touch with the customers
Like all the other relationships, customer relationships, if you want them to develop, need to be loved and continuously cherished. In other words, whether it's sending them cards and gifts, birthday messages, emails with reminders about your goods and services, or the occasional email to express how much you appreciate their loyalty and confidence, you need to stay in contact with your customers. If you are not in your clients' minds, they are more likely to go somewhere else.
6. Focus on services
In building customer relationships, customer service is essential. Your service allows customers to return and buy from your company again. You should develop policies and procedures to promote a customer-focused culture with your employees as part of acceptable customer service practices in your company. This may include greeting procedures and serving clients to address customer questions and concerns.
7. Seek feedback and attract customers with benefits
Feedback gives clients the chance to tell you what they like and dislikes about your business, product, or service. This provides you with useful insights into your organization to help enhance your bid.ALso start new policies to offer benefits for the best and concerned customers. It can also develop trust for your company and products.
8. For customer relationship management, CRM software will support you. 
CRM is also an excellent facility for a growing business to develop a good relationship with its loyal customers and update you about customers' needs and pain.
Track the progress of your activities in marketing

Identify and follow up on potential clients

Maintaining relationships with clients

To build customized interactions, community clients

Evaluate which customers participate in callouts, deals, or promotions

track consumer behavior and transactions of your goods or services

Collect information on interactions and customer reviews
Conclusion
How to manage customer relationships always remains a hot topic, but nowadays, it's more towards business concerns. The secret to your company's success is not the nature of your product or service. It's just how well you manage your clients. It could take time, commitment, and resources to know your target audience's needs and manage a successful relationship, but it's the most essential choice. Ultimately, many organizations who get the most benefit from their CRM seek ways to offer a better customer experience more quickly and try to progress from their customers.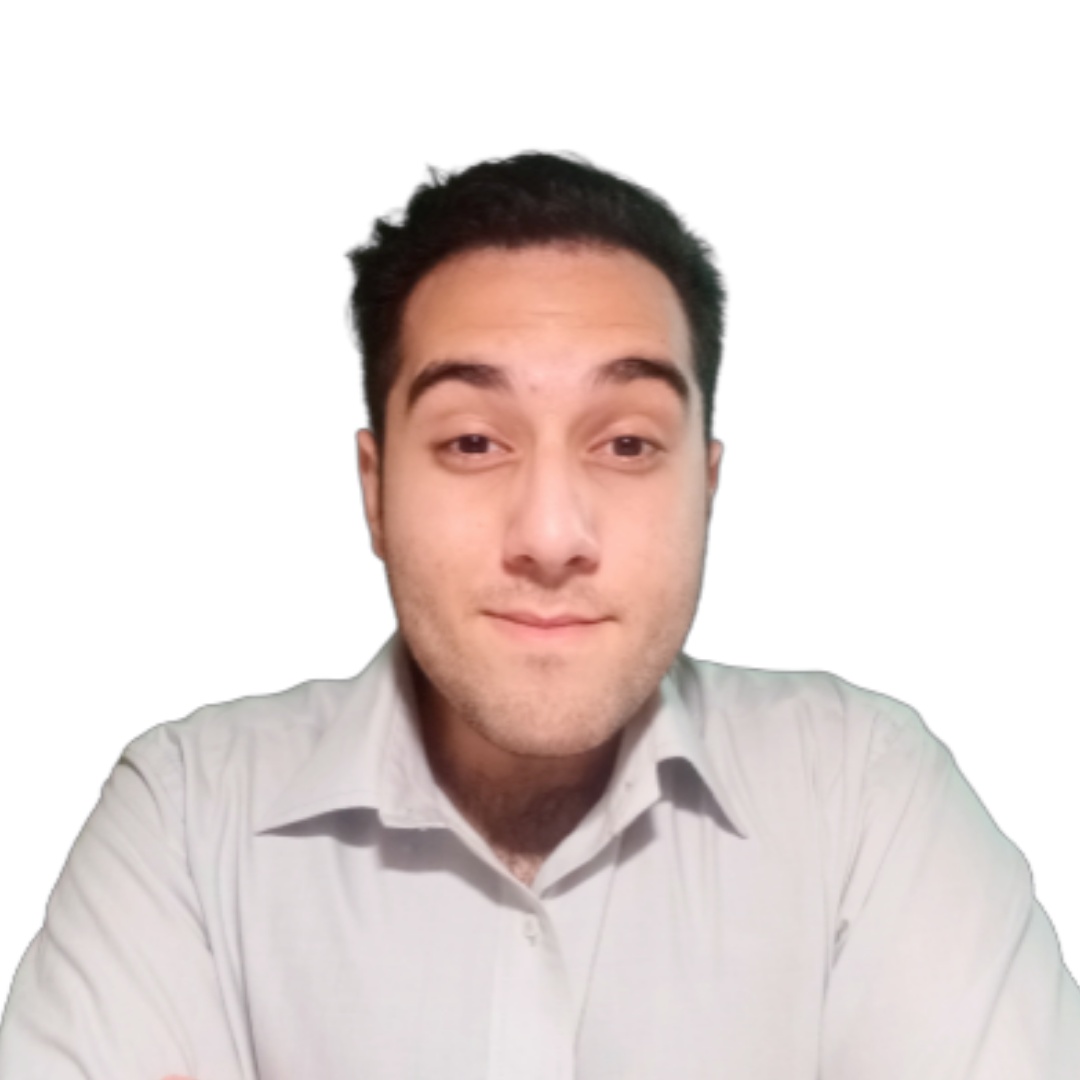 General Manager
Devansh Suri with his expertise in IT and Marketing is able to come up with market viable solutions for clients who are looking for integrating CRM system into their businesses. He looks after all round system development, knowledge base creation and marketing of Flavor System.