How to Maintain CRM Database?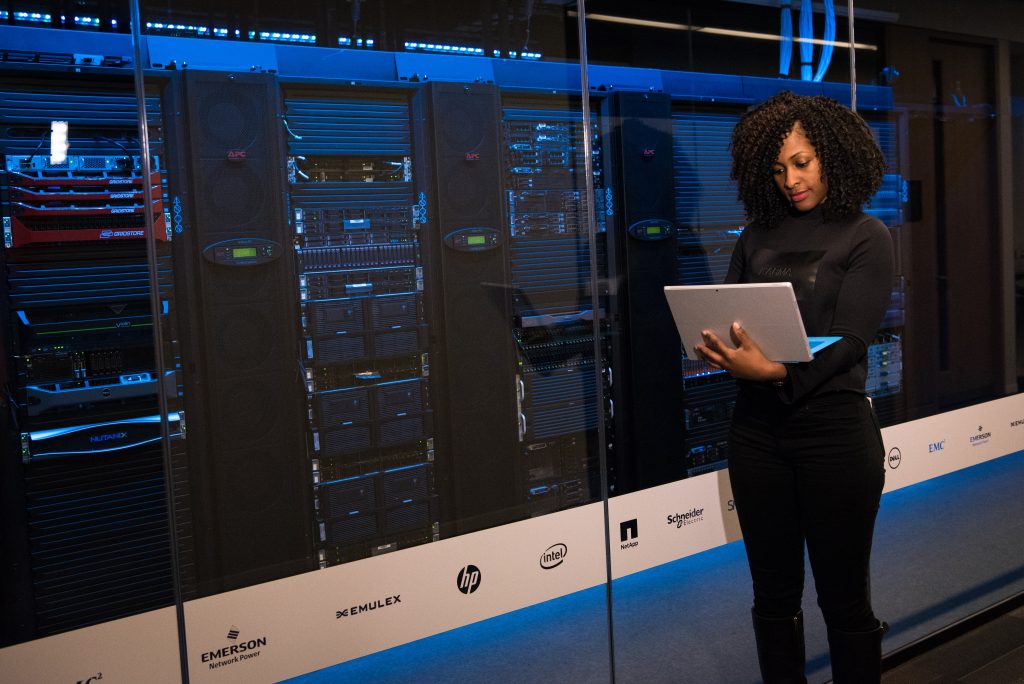 Every customer dealing company has a question: How to maintain a CRM database? CRM systems compile customer data between the client and the business, including the company's website, telephone, live chat, direct mail, social networks, and marketing materials. Detailed information can also be given by CRM systems on customers' personal information, buying history, buying preferences, and customer-facing staff members' concerns.
A messy database with data integrity issues can do more harm than good, which runs counter to the purpose of having a CRM in the first place. Here we cover best practices for maintaining a clean CRM database, so you can maximize your interest in the software you choose.
A (CRM) has invaluable data for your business. This data helps you assess your sales and marketing strategies' effectiveness and provide vital information for your clients, customers, and stakeholders. A clean and up-to-date CRM is crucial in ensuring that this data is accurate.
Maintaining your CRM database is easier said than done when your sales and marketing teams are large and complex and when you have numerous customers, clients, and stakeholders to satisfy. Let's Have a look at this detailed article to learn the proper way to maintain a CRM database.
How to Maintain CRM Database?
It's also essential that your CRM database software includes elevated support that you can reach at any time. You should expect 24/7 telephone support, online chat, email ticket support, and rapid turnaround times so you can keep using your database whenever you need it.
1. How complete are your records
You need to ask it as the first question. It is more commonly noticed that sales managers lack proper data entry. Just wonder why? This is because of the many CRM fields that are necessary to fill in when feeding data. It is advisable to set a few areas as mandatory, considering this aspect. Let's assume that Last Name and Budget can be the two required fields to be filled in by the sales reps when in a hurry. This is precisely what Converge online CRM does.
2. Enter data in real-time
Did you attend a meeting to take action just to delay the things addressed in the forum because other things emerged later in the day? No one can manage the "emergency" or urgent tasks that spontaneously occur.
When it comes to talking about your sales strategy and leads, if you fail to annotate important notes or scribble vague words, you will likely forget them the longer you wait, even if no other tasks come up to divert your attention.
To ensure data is accurate, updated, and complete in your CRM, enter the information and data right away, preferably in real-time, as the meeting or interaction with a customer is in progress. This way, the information will be fresh.
3. Validate email and phone fields at the form-filling stage
By adding validations into your forms, one way to get closer to a clean CRM database is. Necessary information fields should have identification systems in place, such as email addresses, postal addresses, names, phone numbers, etc. Employing programs that they will not be able to continue until the client or prospect completes the validation. This extra phase prevents the entry into your database of fake or false data. It avoids any decreases in productivity or resource wastage in the long run.
4. Eliminate chances of duplicate entries
As mentioned earlier, duplicate entries have been one of the common problems of the sales reps. Thanks to CRM systems such as Converge, which possess smart same checking intelligence. Inevitably, using the Converge CRM saves team professionals from going through the records for duplicates. They do not have to prevent the rise of duplicate data by manually comparing the details.
5. Role-based security
We all realize maintaining an accurate CRM database becomes highly challenging, especially when you have data pouring in from multiple sources. The best way to tackle this is to set access levels for different users. Converge CRM has an exclusive feature of creating hierarchy and setting data security rules. As Converge CRM users, you can leverage, edit or restrict access to reports, data view, and other CRM features based on your company's hierarchy. With the use of role-based security, you can easily manage information and organize the overall workflow.
6. Identify Data Fields To Avoid Incomplete Contact Records
For smooth customer relationship management, you must identify which data fields hold the highest importance to your cause. Moreover, if you want to market to contacts in the future, having the right data about everything you consider before selling to someone is critical. For this reason, identify the right data field before you consider any contact information complete. Decide what tags are so important that you wouldn't consider it a fully populated and entire contact record without this information. Can you do without their email addresses or designation? Will the contact information help you effectively if there isn't the last purchase date available?
On you determine what fields of information hold the most value, it becomes easier to maintain a clean CRM database. After all, you won't include any garbage data that has no value to your efforts.
1. Evaluate The Right Format And Stick To It 
When you export data from one software system with the intent of importing it into another, there are a few things you need to keep in mind. Typically, this will be done via the exporting and importing of a .csv spreadsheet.
For the best results and a clean CRM database, you must merge the new information format to the form that works best for your operations. A clean CRM database demands that data from exported files be sorted according to your CRM system's existing data format. First of all, your existing setup most likely holds information that you need in a way that you need it; by maintaining a standard form with specified fields (name, date, percentage, industry, type, etc. you minimize confusion and optimize productivity.
2. Only import essential data when importing contact lists
Since the risk of errors and inaccuracies increase the more data is imported into your customer relationship management system, it is essential you only import imperative, complete, accurate data. You will also want to be organized and systematic when you import contact list data into your CRM.
An excellent way to ensure that you're only importing the information you need, consider how it will help your organization achieve its sales goals. When you prioritize the import of essential data, your CRM will be more useful. Your CRM will contain more accurate, reliable data that will be easier to update and maintain regularly.
3. Routinely check for duplicates
Few things are as frustrating to a salesperson as coming across duplicates on the contact list. Two of the leading causes of copies are when someone enters a new contact with different contact information and when the same person enters additional contact information. Duplicates are confusing and lower the productivity of your sales team. They can also annoy leads as you're sending multiple emails and phone calls to the same person multiple times a day, which lowers the probability of a conversion.
Regular contact list data audits in your CRM can help weed out duplicates. A maintained and cleaned CRM system should not have copies.
4. Track lead sources
Where are the leads in your database coming from? List imports? Organically generated leads from your lead gen efforts? It's important to know where leads are coming from, as this allows you to hone in on the right strategy to engage them.
Someone who voluntarily opts in is a different case than someone on a list you bought. And thus, they need to be communicated differently.
Tracking lead source in your CRM helps you keep tight organization around who each lead is, where they came from, and their objective. It's essential to maintain a clean CRM database and is quickly done in most CRMs these days.
Conclusion:
How to Maintain CRM Database? is the most crucial question for broad business dealings.CRM technology allows you to do so much more with fewer resources. You can maintain much more personal relationships with your customers and prospects. However, all of that depends on the automation of communications, etc.
However, while your organization can have some acceptable practices in place to ensure data hygiene, it might not be enough. Managing, updating, mining, or verifying database records' authenticity is best done by skilled professionals. Indeed, your Sales and Marketing teams don't have expendable time to put into maintaining a clean CRM database. In such a scenario, it becomes essential to have a  CRM cleaning solution partner on board.
Most importantly, having a service provider that conducts manual CRM database cleaning is the best. Such processes have an added edge of human intelligence powering them, as compared to automated processes.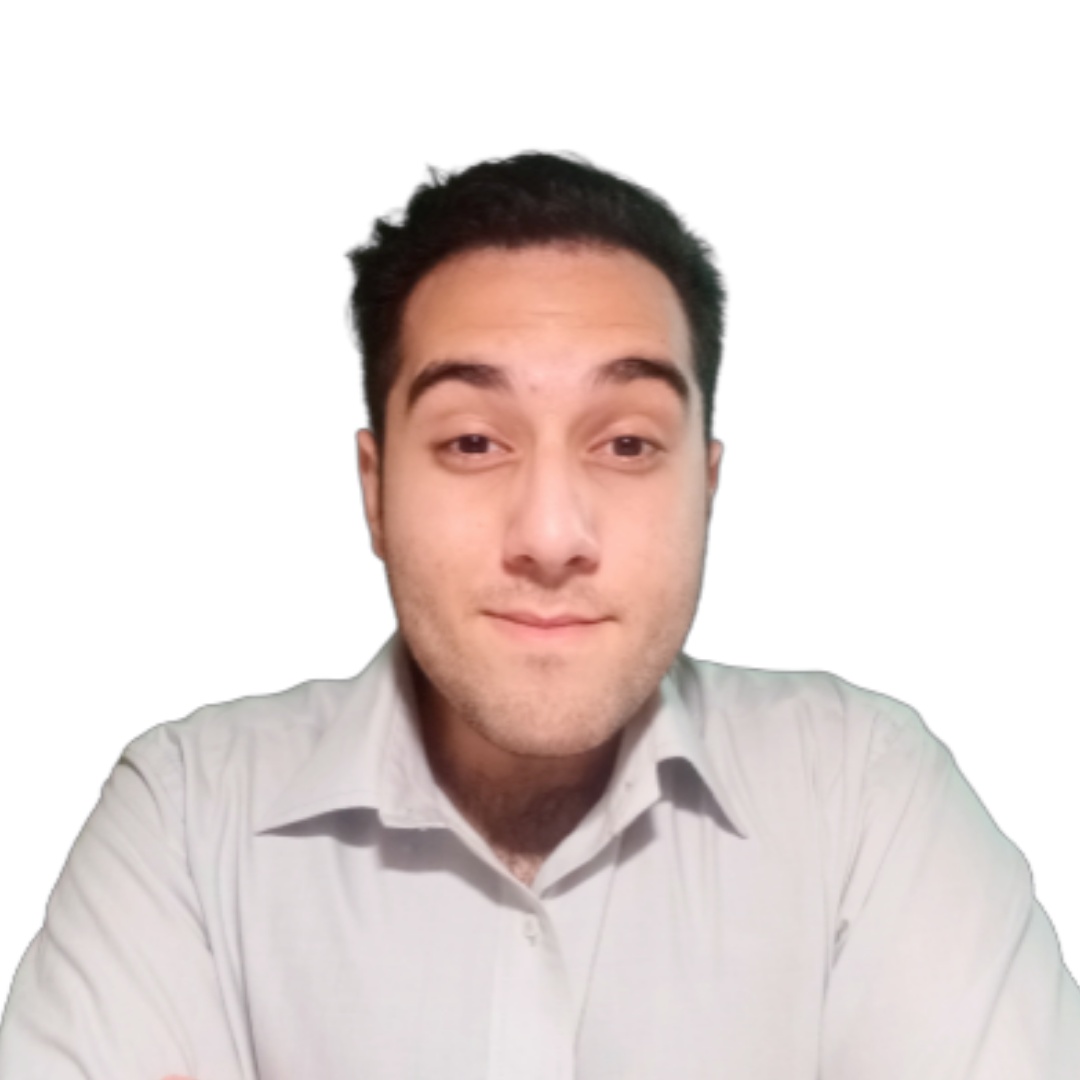 General Manager
Devansh Suri with his expertise in IT and Marketing is able to come up with market viable solutions for clients who are looking for integrating CRM system into their businesses. He looks after all round system development, knowledge base creation and marketing of Flavor System.