Case studies: Successful CRM implementations in Singapore

Introduction
In this blog, we will explore real-life case studies of successful CRM implementations in Singapore, highlighting the challenges faced, solutions implemented, and the resulting benefits. These case studies serve as inspiring examples of how businesses in various industries have leveraged Flavor CRM to achieve remarkable outcomes.

Case Study 1: AdvanceSafe Consultants - Enhancing Sales Effectiveness
As your designated safety consultancy partner, we'll provide your organization with cost-effective solutions that work! Our network of qualified safety consultants will study your work environment to ensure compliance with local regulations (MOM, NEA, SCDF, LTA), identify sources of risk and potential hazards, and apply suitable control strategies. They sought to improve their sales processes and increase overall efficiency. With a diverse customer base and complex sales cycles, the company faced challenges in managing customer information, tracking leads, and streamlining communication among the sales team.
Solution:
The implementation of a Flavor CRM system provided a centralized platform for managing customer data, tracking sales activities, and automating lead nurturing. The CRM system integrated seamlessly with the existing sales tools, enabling the sales team to access real-time customer information, collaborate on deals, and prioritize leads effectively.
Results:
Sales team productivity increased by 30% through streamlined processes and automated workflows.

Conversion rates improved by 25% as sales representatives had access to comprehensive customer insights via flavor's group and segment creation feature itself.

The centralized system led to better coordination, reducing duplication of efforts and improving overall sales effectiveness.
Case Study 2: ETANN CONSULTANTS - develop motivated, engaged learners
An academic accelerator in the security industry, which provides Basic Licensing Units courses, Elective courses and Advance courses for all individuals who desire to initiate profession and/or upgrade themselves, in the security industry and aimed to enhance customer engagement and deliver personalized experiences across multiple touchpoints. They recognized the need for Flavor CRM system to consolidate customer data from various channels and create targeted marketing campaigns.
Solution:
By implementing Flavor CRM system, ETANN CONSULTANTS achieved a unified view of customer interactions, invoice/receipts, and preferences. The Flavor system integrated became their customer experience management and point-of-sale systems, allowing for seamless data synchronization with their client.
Results:
Personalized marketing campaigns resulted in a 20% increase in customer engagement and conversion rates.

Customer satisfaction scores rose by 15% as the company could provide tailored recommendations and offers via Flavor's Group and Segment feature.

The Flavor system enabled Etann to build long-term customer relationships and foster brand loyalty.
Case Study 3: Jazz Swim - Improving Customer Support
Jazz Swim is a swim school that conducts private swimming lessons for all ages from as young as 6 months old and faced challenges in delivering timely and efficient customer support. They struggled with manual processes, scattered customer data, and lack of collaboration among agents.
Solution:
Implementing Flavor CRM system empowered Jazz Swim to centralize customer information, track client journey, and automate case management. The Flavor system integrated with their website, allowing website leads to come to the CRM and agents from there can provide personalized support.
Results:
Average resolution time decreased by 40% due to improved access to customer information and automated case escalation.

Customer satisfaction scores increased by 20% as support agents could resolve issues more effectively and efficiently.

The CRM system enabled Jazz Swim to deliver exceptional customer support, leading to increased customer retention and loyalty and in turn create much better name in the industry to get more beginners to join them within Singapore
Conclusion
These case studies illustrate the successful implementation of CRM systems in Singapore businesses across different industries. By addressing specific challenges and leveraging the capabilities of CRM, these organizations achieved tangible benefits such as enhanced sales effectiveness, personalized customer experiences, improved customer support, and increased customer satisfaction. The key takeaway is that a well-planned and executed CRM implementation can significantly transform businesses, leading to improved processes, better customer engagement, and ultimately, sustainable growth.
If you're considering implementing a CRM system for your business, learn from these case studies and partner with a reputable CRM provider to unlock the full potential of your customer relationships. 
You can consider starting from Flavor CRM's comprehensive suite of modules, businesses can maximize the benefits of CRM, improve efficiency, enhance customer experiences, and gain a competitive edge in the Singaporean market and start your journey towards total compliance with the PDPA. Contact us for a free demo.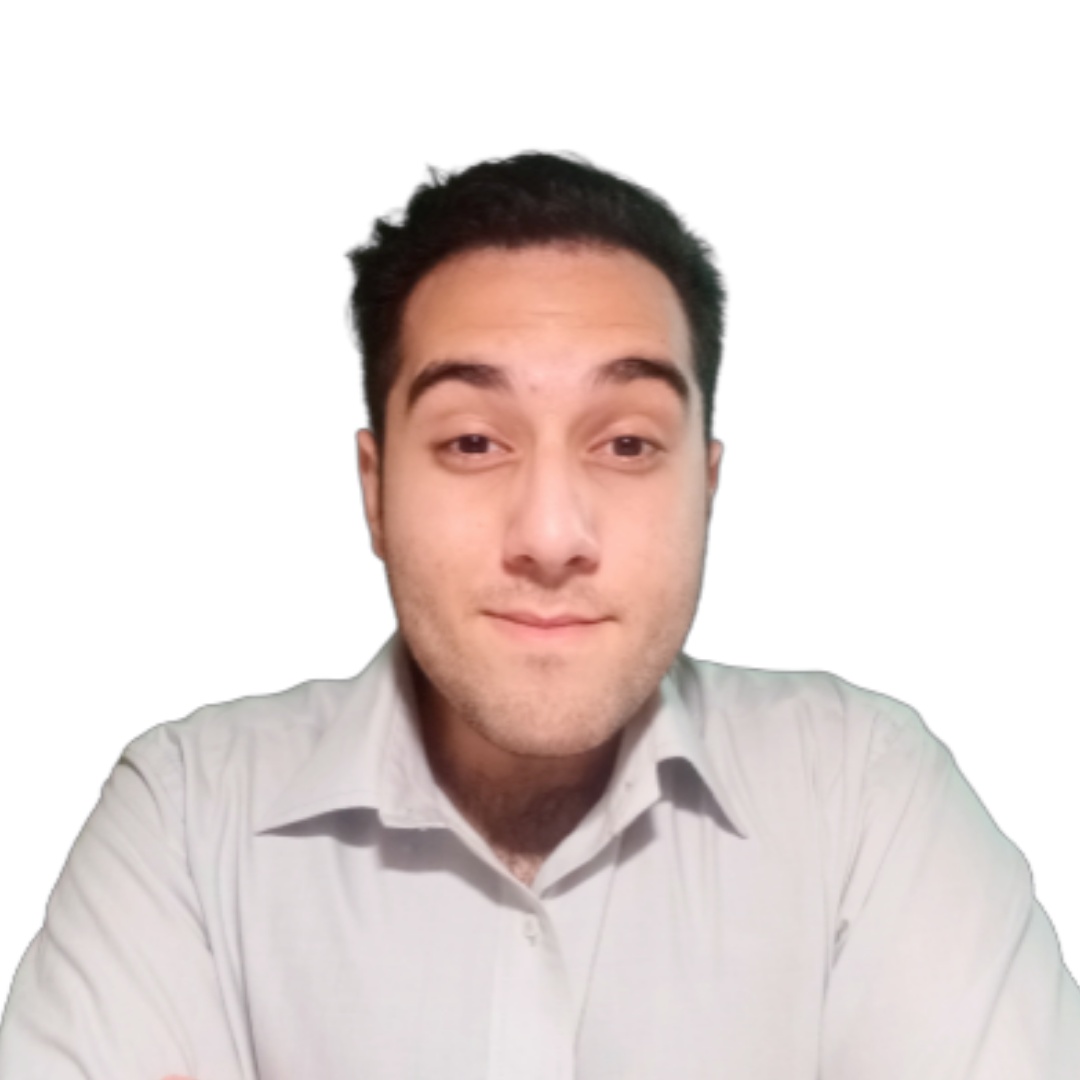 General Manager
Devansh Suri with his expertise in IT and Marketing is able to come up with market viable solutions for clients who are looking for integrating CRM system into their businesses. He looks after all round system development, knowledge base creation and marketing of Flavor System.