A Detailed Guide to Relationship Marketing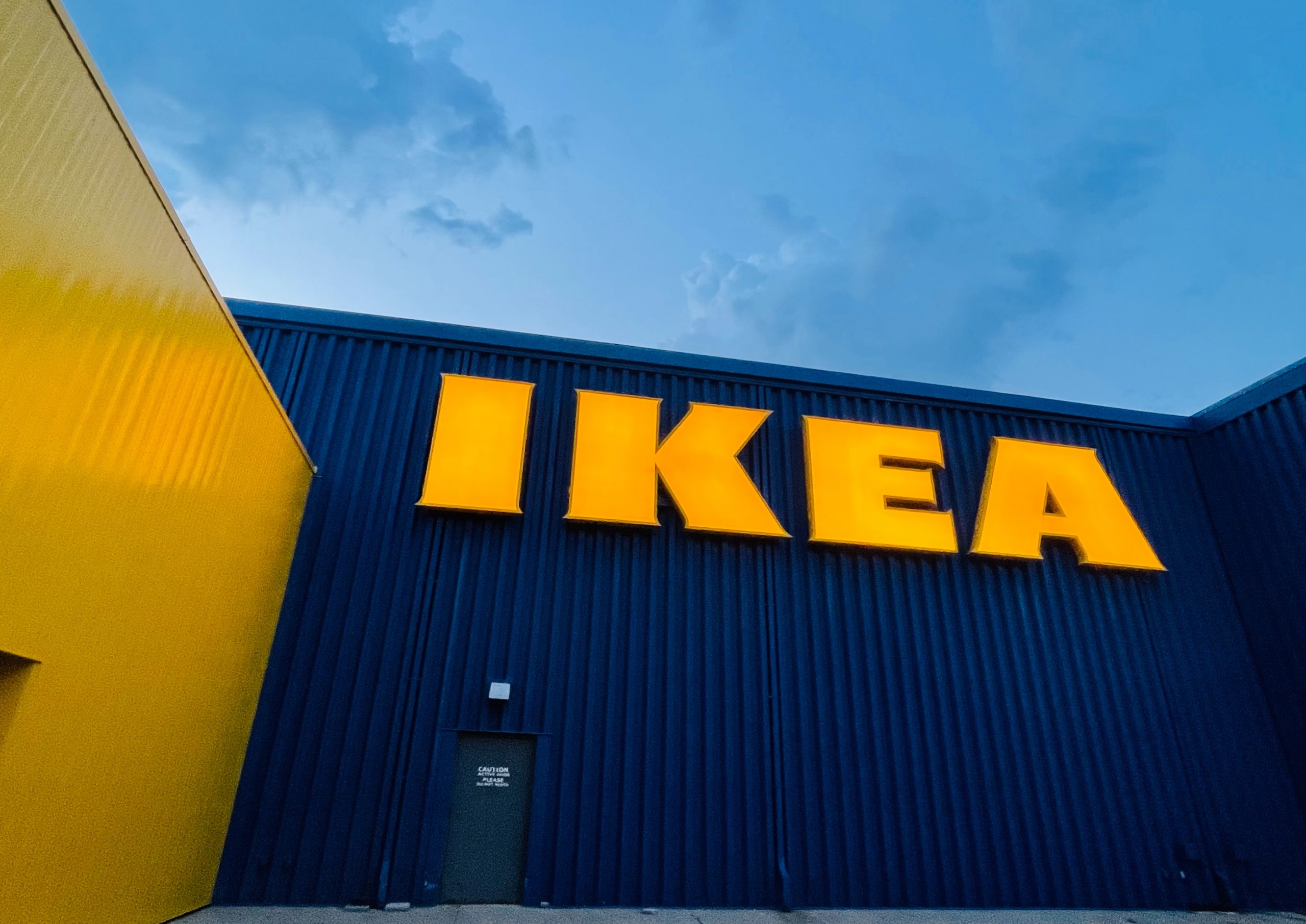 The digital world has made it extremely easy to reach out to customers across time zones and geographical boundaries. But reaching out to millions of customers on the web is one thing and maintaining a relationship with them is an entirely different challenge. It requires time, effort, and consistent and clear communication. Only then you can build a strong customer relationship.
It's not about creating an instant connection but nurturing a bond over time. To build a strong relationship with your customers, you need to keep making efforts to win their loyalty.
What is Relationship Marketing
Relationship Marketing is a long-term plan for creating lasting relationships with customers. It is believed that it is far more cost-efficient to concentrate on marketing efforts and sell your product/services to existing customers than targeting or creating a new customer base. Long-term customers or a loyal base of customers are more likely to stay even longer with the proper marketing and relationship-building efforts and the longer a customer relationship, the more profitable they become.
Despite all these benefits, most businesses continue to engage in transactional marketing that focuses on increasing individual sales rather than developing long-term customer relationships. As the focus of transactional marketing is sales and not the customers, it often leads to poor customer experience, which leads to increased customer churn.
Importance of Relationship Marketing
Relationship marketing encourages customer engagement, cements your relationship with your existing customers, and powerfully creates more value for your business. But that's not all, there are several other benefits that make relationship marketing so important.
A recent survey found that while purchasing goods and services, 64 per cent of customers preferred customer experience over price.
It is through relationship marketing that you can provide memorable customer experiences and create more value for your business. This strategy goes a long way as compared to transactional marketing or sales-centric marketing.
This is the basis of the second most significant benefit of relationship marketing – customer engagement. Relationship marketing, over a period of time with relentless efforts, creates engaged customers who are more likely to:
Make a second purchase

Recommend to their friends and family

Try new offerings from the brand

Create stronger CLV (Customer Lifetime Value)
More engagement also means that you will be able to receive feedback from the customers that will help you improve your products/services.
Types of Relationship Marketing 
There are a total of five types of relationship marketing. They can be seen as hierarchical in nature for developing or building customer relationships, but they can also be used independently.
Basic marketing: A traditional marketing approach, which aims to entice a customer to make a purchase. It doesn't involve any kind of profound communication between the company and the customer.
Reactive marketing: This is about communicating with the customers after they have made a purchase to get feedback, comments, and suggestions.
Accountable marketing: This level of marketing involves a slightly deeper communication between a business and a customer. The business might get in touch with the customer to speak to them, explain why their feedback is important, or might even respond to their feedback via a call or email.
Proactive marketing: Through this stage, businesses continue to deepen their relationship with the customers. Here, the company might not only take feedback and remain in constant touch with the customer but might even improve and change their products/services according to the feedback received.
Partnership marketing: This type of marketing involves the deepest communication between the two parties involved. The company may ask for a third party to fulfil a customer's need or involve the customers themselves to help improve their products.
Strategies of Relationship Marketing 
Businesses often confuse tactics with customer relationships. Providing them discounts, loyalty programs, personalised services, etc are tactics that every business offers. Customer relationship is a more dedicated strategy. It requires you to strike an emotional connection with your customers instigating a positive response towards your products and services that remains unchanged with time. You can create lasting customer relationships with the following strategies:
Strike an emotional connect with your customers
Today, it is not just about serving your customers, but also making them a part of your journey, providing them with a memorable customer experience.
It has been observed that customers who have an emotional connection with a brand tend to be more loyal, do more business and stay longer with the brand.
So, how do you strike that emotional connection? You need to:
Build trust by delivering what you promise every single time.

Make them a part of your journey, and show them who the people are behind the brand. Share pictures of your staff members, show your office culture, how your company is making a difference to the local community, etc.

Treat all your customers in the same manner, whether new or existing ones. Provide the same experience to all.

Share relevant content with them, send personalised videos/photos, ask for feedback and act on it. These actions will create more trust, and develop a stronger bond.
Show your customers that your business has a purpose
It is important to tell your customers that there is a bigger reason for you to be in the business than just revenue generation and profit-making. Having a purpose makes the customers believe in you and create larger goodwill for your business.
Today's customers want to be associated with brands that stand for something – supporting a cause, doing their bit for the environment, fighting for justice, etc. Studies show that 47 per cent customers buy from brands supporting a cause and 91 per cent of customers will not mind switching to brands that support a cause.
Here's what you can do:
Invest in a purpose. The bigger the purpose, the bigger the investment. But it will pay off.

Purpose-driven philosophy is not just the owner's responsibility. Bring your entire company on board for successful implementation.

Whatever purpose you choose, it should be aligned with your brand.
Maximise the role of your community
Your community is a dedicated and loyal group of customers who promote and support your business whenever and however they can. These communities can play a vital role in how your brand is perceived. They can be carriers of your brand image and improve it by spreading the good word. Nurture them to leverage the positives they bring to your business.
Here's how you can do it:
Bring your community together, either through a physical event or on a single platform to create a strong, core group of people.

Listen to their feedback, and act on it. They will engage with your content, products, and services and their word must be respected. If there are suggestions provided by them, you must implement them

Engage with them and promote them through various events. Highlight your core community people, their lives, their achievements, etc. This will automatically have them talking about your brand to others.
Examples of Relationship Marketing
There are several examples of popular brands using relationship marketing and succeeding at it. Here are a few interesting ones.
Ikea: The Swedish furniture brand was a prime example of taking customer feedback seriously as they changed the font of their catalogue when their customers revealed on social media how they disliked it completely. Ikea went back to its original font.
Lays: If you need to know how to engage customers, learn it from Lays. They created competitions on social media where customers could share their ideas for flavours. They would then create videos, posts, etc with winners and they were given a substantial cash prize.
Starbucks: A prime example of how brands put their customers on the top. Starbucks uses pictures of customers buying their products and runs them on social media with catchy captions. The customers are the king in this campaign, a perfect way of striking a connection with them.  
Patagonia: This clothing brand established its business purpose as an environment-conscious business, appealing to customers who value organic and recycled materials. They emphasized using used Patagonia clothes instead of new ones and provided clothing repairs for free, engaging with customers who aligned with their environment-conscious stand.
Our lives are driven by our emotions, and it is these emotions that create loyal customers. You must understand that the success of your business lies in long-term customers, and it can only be done through relationship marketing. By creating an emotional connection with your customers, standing for a cause, and leveraging your community, you can build a strong customer base that is loyal and will stay with you in the long run. After all, it's the relationship that matters.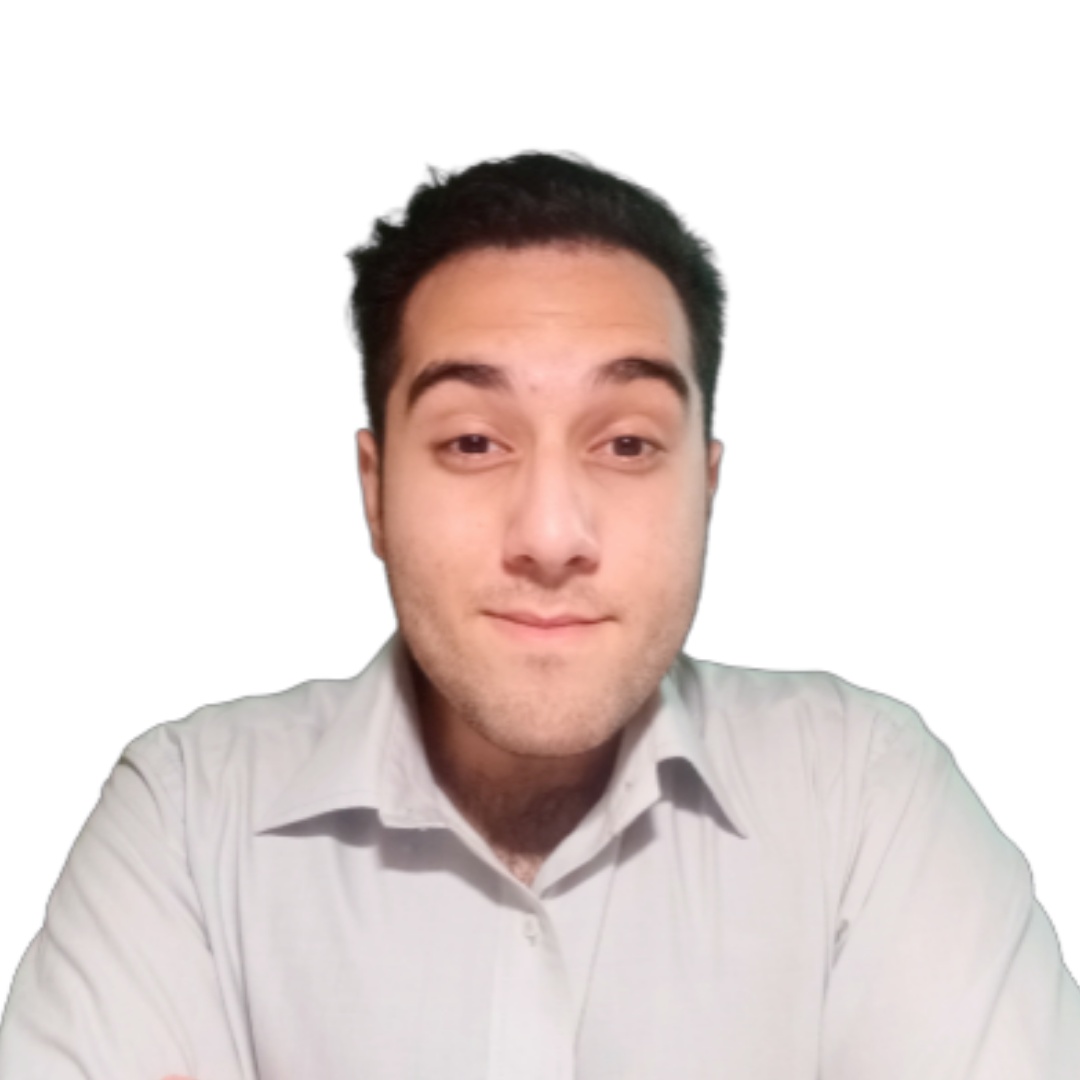 General Manager
Devansh Suri with his expertise in IT and Marketing is able to come up with market viable solutions for clients who are looking for integrating CRM system into their businesses. He looks after all round system development, knowledge base creation and marketing of Flavor System.