A Complete Guide to SkillsFuture Grant And Funding in 2021

(source: https://www.ssg.gov.sg/skillsfuture.html) 
Here's what you should know about SkillsFuture Grant and Funding for 2021 and beyond and how it can benefit your career and learning.
Singapore is the most business-friendly country in Southeast Asia, favoured by international banks and multinational corporations because of its attractive tax regime. Moreover, foreign investors would have access to a multilingual talent pool and highly skilled personnel trained by sound education policies. 
Singapore provides grants to citizens for upskilling and increasing their knowledge - making them highly competitive and marketable human resources. 
The Government ensures that while the country is highly competitive in business development, it is also essential to educate the workforce to drive Singapore's next development phase towards an advanced economy and inclusive society. And to implement this, Singapore introduces the SkillsFuture Grant and Funding.
What is SkillsFuture?
SkillsFuture is a program by the Singapore government to provide citizens with opportunities to develop their full potential regardless of their present career status. SKillsFuture aims to help Singaporeans upskill and ensure lifelong continuing education to help attain mastery of skills.  
Suppose a Singaporean is pursuing a career in information technology. In that case, SKillsFuture can grant the person's education and support it until he/she leveled up his/her knowledge.
How does SkillsFuture help Singaporeans?
Basically, SkillsFuture helps a person make well-informed decisions in education, training, and career. Before taking a leap, it is crucial to have every detail known to help define and set goals. SkillsFuture develops a high-quality education system that constantly aligns with evolving needs. It promotes recognition and career development based on skills and mastery. It fosters a culture that continues to strive for excellence in lifelong learning.
Who Can Take Advantage of SkillsFuture?
SkillsFuture funding and grant is available to all Singaporeans aged 25 and above as of December 31, 2020, who are students or working adults, fresh graduates, and employers. There are a variety of resources to enhance mastery of skills. 
How Many SkillsFuture Credits Are Provided To Us?
An opening credit of S$500 is provided to qualified Singaporeans to enroll in eligible courses. It never expires but must be used on SkillsFuture-approved systems.
Then, a one-time credit top-up is also given that can be enrolled in a full range of SkillsFuture Credit-eligible courses. The top-up will expire on December 31, 2025.
If you are 40 to 60 years by December 31, 2020, you will be given an additional one-off special S$500 credit that will expire on December 31, 2025, and can be used for :
SG United Skills Programme

SSG United Mid-Career Pathways Programme – Company Training, and

Career Transition Programmes
The credits can be spent to pay for SkillsFuture Credit-eligible courses from educational institutions like local universities, polytechnics, and ITEs to an online course.
How to Claim SkillsFuture Credits?
Claiming the skillsfuture credits should be done within the stipulated time frame. Submitting the credit claim must be 60 days before the course start date. It should be submitted 60 days before the course start date or within 90 days after the course start date for MOOCs.
To claim the skillsfuture credit, you should apply for a SkillsFuture-approved course from the course provider and ask for proof of enrolments like an invoice or receipt.  
Then, you will need to complete the profile in the SkillsFuture database. Afterwards, look for the Submit A Claim button.
Select the course you have enrolled, fill out the online form, and upload the supporting documents. Then, click submit.
SkillsFuture will now pay the amount you have defined to the course provider.
How to Find SkillsFuture Approved Courses?
In finding an approved course, you have to look for the listings on the Training Exchange page. You would have access to all the courses you can spend the credits on. The page has a search bar so you can filter the courses. Nevertheless, you can come across helpful information such as prices, eligible claim period, training duration, mode of training, course language, the minimum qualification required, and job level.
How to Apply for SkillsFuture Courses?
Applying for SkillsFuture courses 2021 or further requires direct contact with the course provider. They will be assisting you to process the enrolment. The only thing you need is to confirm that they are approved by the SKillsFuture.
Make the Most Out Of It
As a Singaporean, it is crucial to make the most out of this program and take your part to upskill. This program is continuous, and the Government promised to have a regular top upon credit.  
It is crucial to ensure that you will enroll in a timely and relevant course to your career. It would be a great help in taking your job to the next level, though switching to a new career is also exciting. Some sectors with high labor demand and career growth include Infocomm and Media, Advanced Manufacturing, and Healthcare and Community Care.
Decide on your career goals. Would you like to have a new job, or would you like to be promoted? Are you looking for a side hustle or mainly upskilling? Whichever you want, the most important thing is you will be enjoying the new learning opportunity.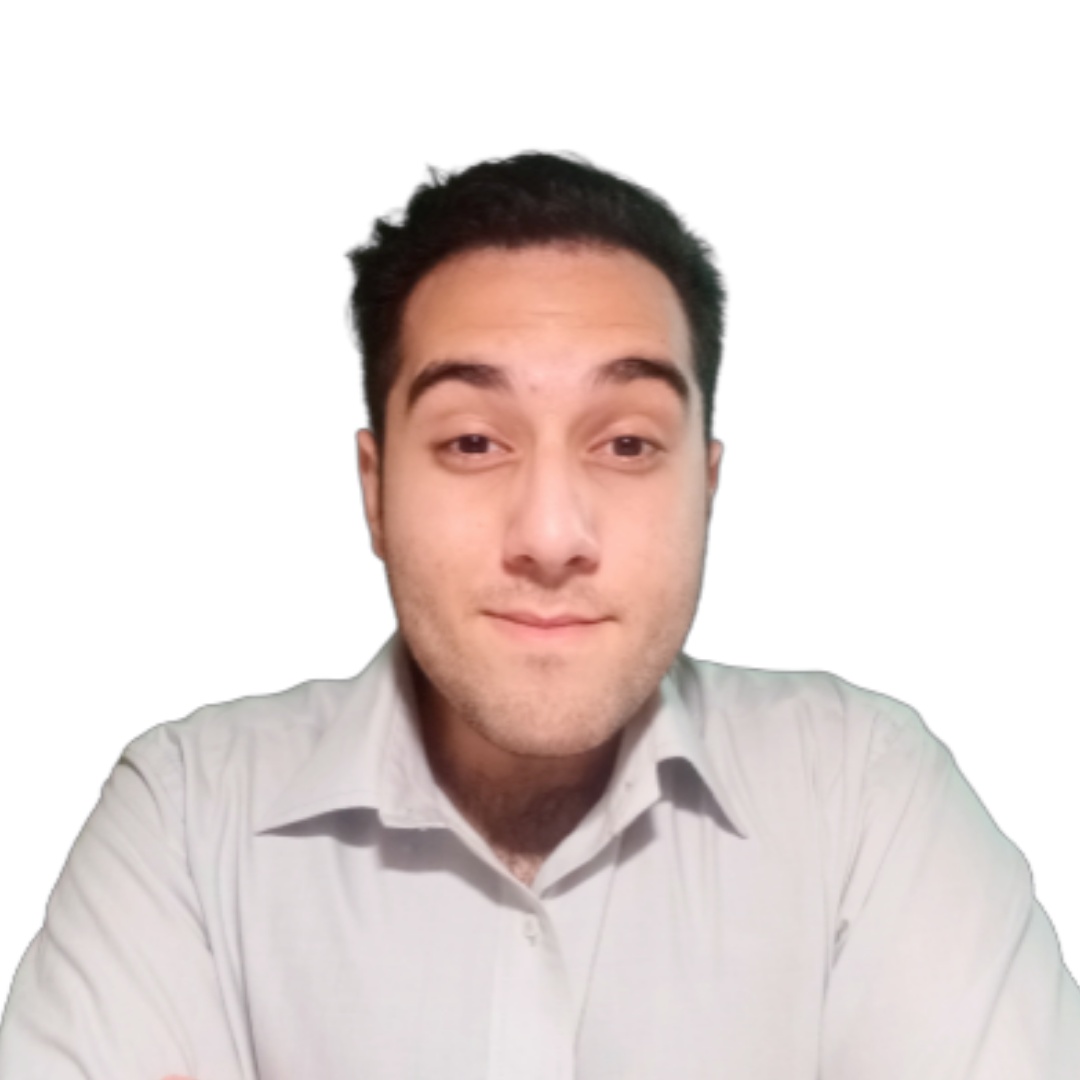 General Manager
Devansh Suri with his expertise in IT and Marketing is able to come up with market viable solutions for clients who are looking for integrating CRM system into their businesses. He looks after all round system development, knowledge base creation and marketing of Flavor System.