9 Key Features for Every Modern Marketing CRM
Thriving in the fast-growing, digitalized, and the modern business world needs a marketing strategy and tools that must grow dynamically. Otherwise, outdated marketing can cause the business to be left behind. These strategies and tools must meet the demands of the highly technological marketing approach, such as having a marketing CRM software.
But, what is a CRM system?  What is the best CRM system features?
The Marketing CRM Software
A marketing CRM Software refers to the strategies, tactics, and technologies that manage the relationship with the customers. It is the essential tool that every marketer must have to gain customer loyalty, retention, revenue, and lifetime value. 
With this ever-changing business world, marketing CRM software is becoming digitalized and automated. While customer data is overwhelming to manage, the modern marketing CRM software makes everything easy and possible for everyone. With this, marketers have more time to focus on other more critical aspects of their job.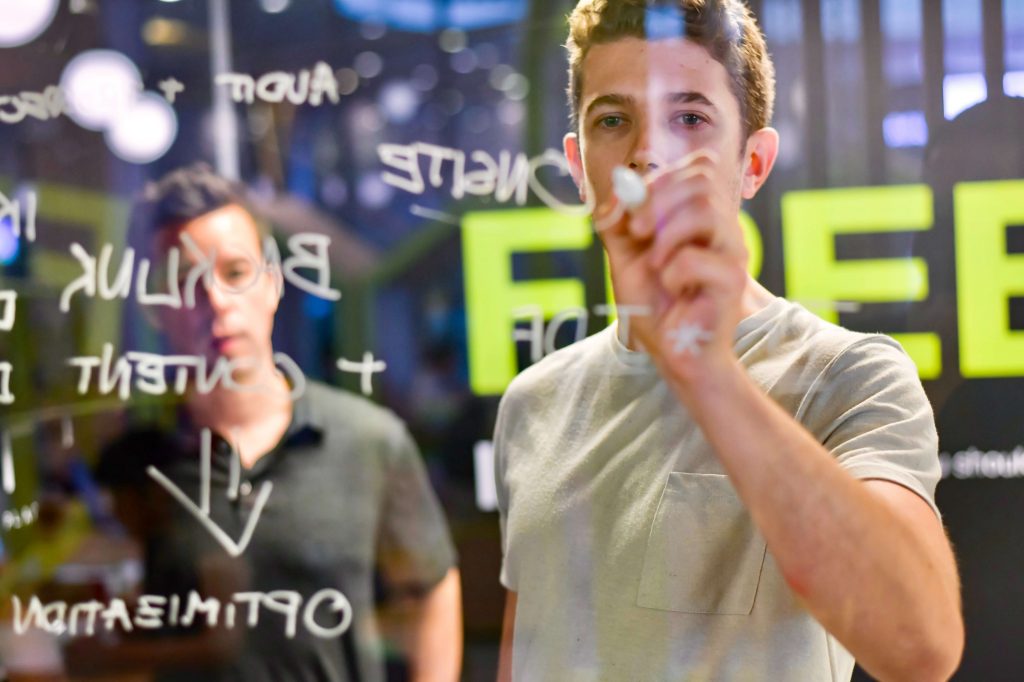 Key features of Marketing CRM
Choosing the proper marketing CRM for your business must have the key features to optimize the benefits of using this software. Here are the key features of modern marketing CRM that you must consider:
The marketing CRM software must integrate with other CRM, such as CRM with accounting and sales. While sales and marketing may be similar in various aspects, combining these two kinds of software can create well-rounded reports and interpretations crucial for decision making. It can help the business get a better understanding of their customers and how to establish a relationship with them.  
Having many customers and keeping their data organized can be very overwhelming. It may result in a business losing track which means losing possible sales. It properly segmented the customers and outlined where the customers are in the sales process with the campaign builder.
Social Media Integrations
Social media is extensively used in marketing in reaching out to the target customers, increase brand awareness, and more. Thus, another important feature of CRM must be integrated smoothly into different social media platforms. Businesses must take full advantage of this feature by having automated postings. You can now schedule posts and reach only the desired target audience.  
It is a fact that most people are on their phones all the time. It makes a mobile app an essential feature of the CRM to boost the user experience. With this feature, Business owners and marketers can have access to the software anytime and anywhere. There is no need to be confined in the office to get real-time access to check the analytics, such as the number of people who visited their site, who responded to emails, shared posts, and other customer data. 
A good CRM marketing automation must automate collecting data, organize it, and produce reports that can be easily accessible and interpreted.  It will help the business get a clear picture of the target market, which can aid the sales team to produce results that are accurate to the forecast.  It will also help the marketers improve the strategy and be in line to formulate strategies and tactics to help the company reach its goals.  
The Data Manager manages the targeting and segmentation aspects. CRM with customer portal processes the groupings or segmented group of leads and customers, such as those with similar geographical locations, similar interests, income statuses, and more. Then, it targets each with marketing campaigns such as emails that cater to the business's needs.  
The data manager organizes customer data more efficiently and manages multiple and voluminous numbers of data. 
Customizable and Automated Email Engagements
One way to keep the customers updated and increase brand awareness is through email campaigns. It must customize email campaigns so that customers can feel that it was made personally for them. It is also vital that the email campaigns must reflect the brand or the company through its ability to insert photos and logo and another formatting to make it unique and appealing to the customers. It is necessary to make the email campaign set apart from other companies to make it stand out instead of looking just another email to be deleted from the inbox.
The automated email engagements also make the email campaign be sent out to customers regularly. CRM with the client portal also collects and organizes data from the website that the customer visited. It determines what a particular customer brought in the past or what they are looking for. While it increases the number of target customers reached, it also helps the business be well-informed. Making a constant connection with potential customers who show interest in buying the product may increase the sales revenue.
Search Engine Optimization makes the company stand out in the search engine to boost the website traffic. It establishes the authority of the brand and can lead to being the industry leader. As a result, it will boost customer loyalty and retention by being the go-to site for the customers. 
The Real-time SEO Suggestion is a tool that determines what will make your post stand in online searches while drafting a post. CRM with marketing automation shows what is trending and will help the business create content accordingly. As a result, the website has a better business presence in online searches which means getting closer to the customers.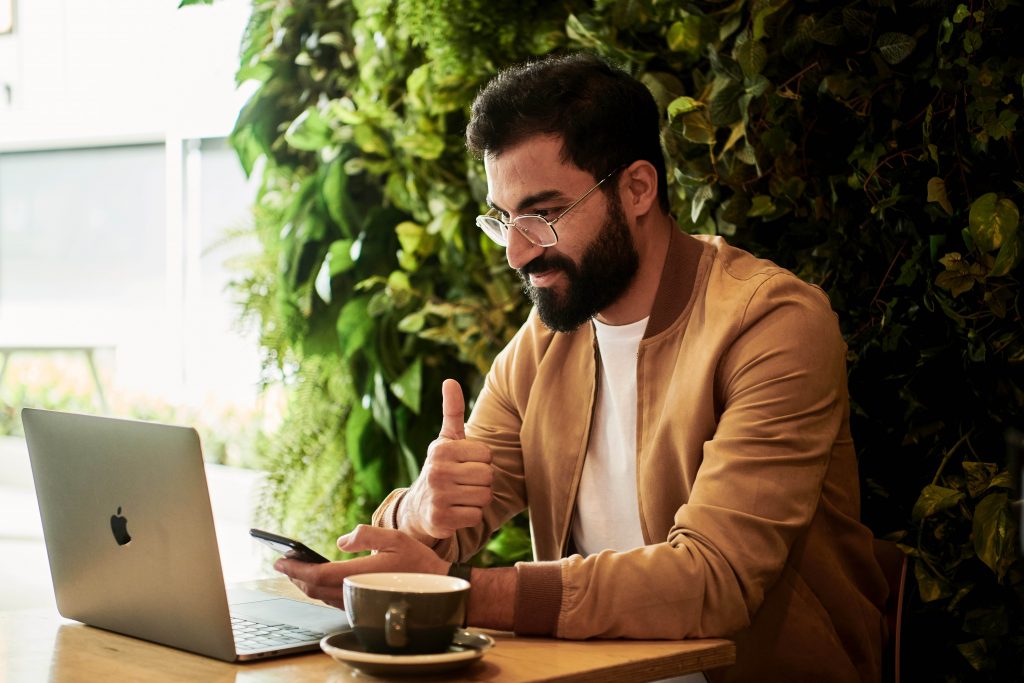 Landing Pages are essential in generating potential leads. Call-to-action to get into the landing pages entices the customers to give their contact details without purchasing.  It makes it easier to convert the lead into sales. 
Optimize the marketing with Flavor CRM
If you want to get these key features in a marketing CRM, there is nothing better than Flavor CRM. Flavor CRM gets you more clients on board and helps you close more deals seamlessly.  With its feature, managing clients and customers in automated CRM has never been this efficient. 
Still have doubts about our CRM functionality?  Leave us some little information and Schedule a demo.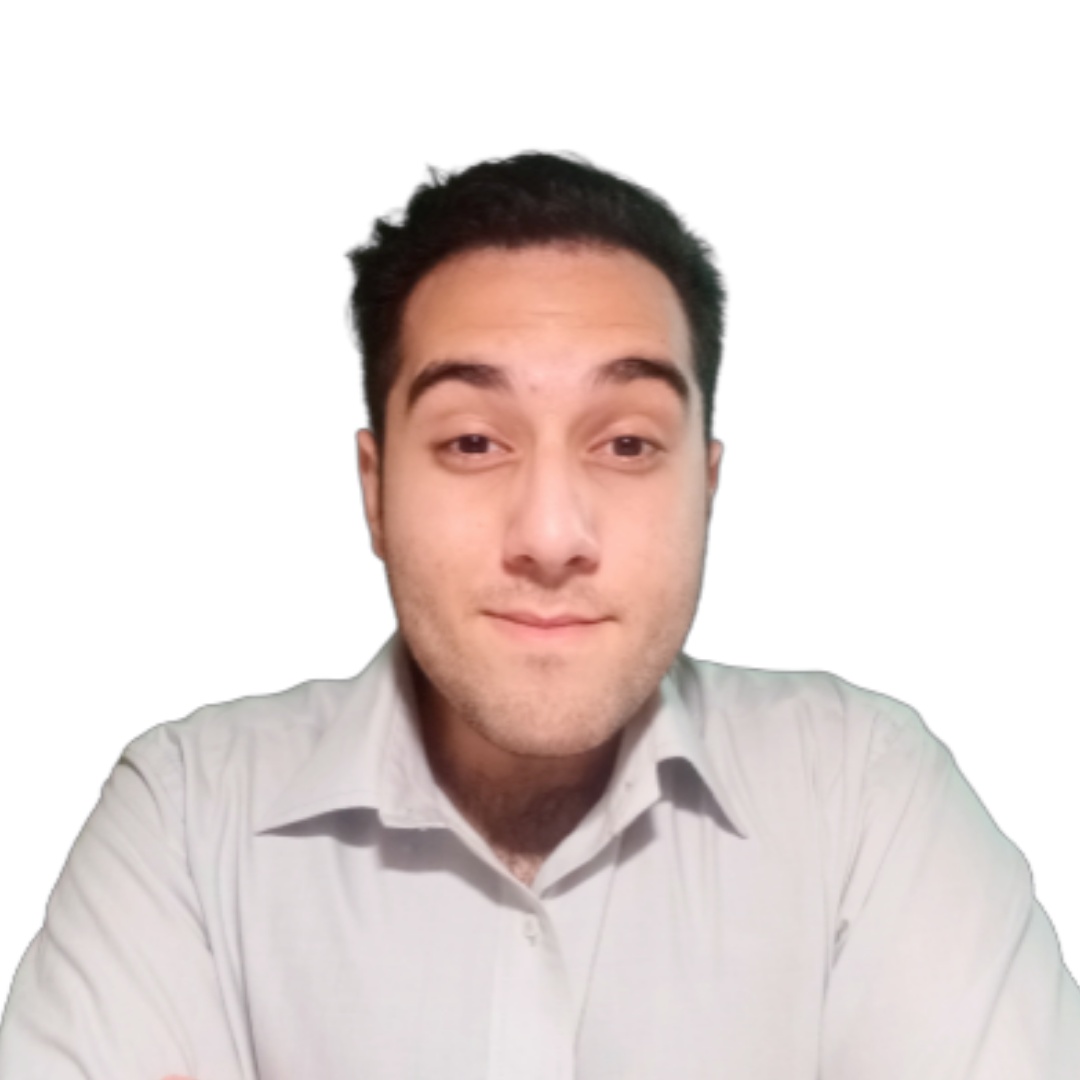 General Manager
Devansh Suri with his expertise in IT and Marketing is able to come up with market viable solutions for clients who are looking for integrating CRM system into their businesses. He looks after all round system development, knowledge base creation and marketing of Flavor System.