8 Tried and Tested Ways to Boost Your Sales Skills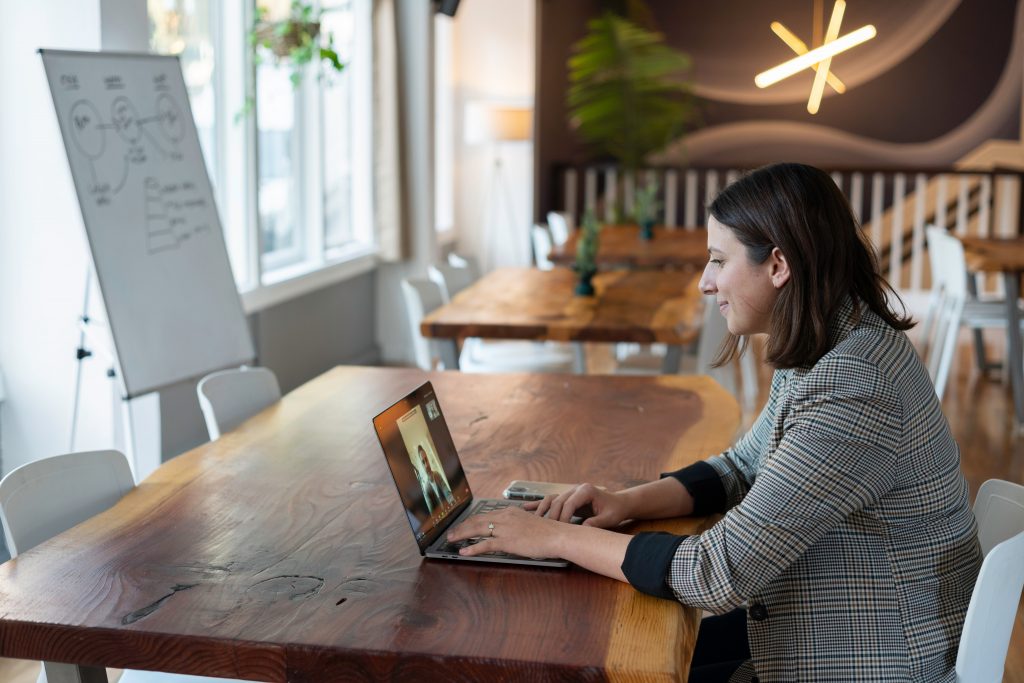 COVID-19 has impacted almost every aspect of people's lives, irrespective of where they live. As a result, many governments worldwide attempt to strike the proper balance between maintaining a thriving economy and safeguarding their citizens from the virus.
Regardless, life goes on, and because entrepreneurs keep economies running, they must devise strategies for remaining competitive in 2022. Perhaps the most critical factor is a successful sales strategy.
Manufacturing something may be simple, but selling it may not be easy. Finding people to buy your goods or encouraging them to buy is how you make sales. Aside from negotiation and closing, influential sales representatives have expertise in communication, listening skills, public speaking, social psychology, and various other skills. Devoting effort and time to enhancing these skills will push you into a future where your most fantastic dreams become a reality.
What is Sales Productivity?
The rate at which your sales department meets its revenue targets is sales productivity. The more productive a salesperson is, the faster they meet their goal (or quota).
In its most basic form, sales productivity is the outcome that can be quantitatively evaluated on either an individual basis (per sales rep) or as a team.
Sales productivity can be calculated using two factors:
Sales Efficiency is concerned with the distribution and utilization of resources. Everyone's most valuable asset is time because it is the only element we all have in equal amounts. High-impact activities are prioritized by highly efficient sales teams, while low-impact exercises are minimized.

Sales Effectiveness refers to how well you utilize your resources to achieve your objectives. Assume two teams competing are equally as effective and divide their time in the same manner. All sales reps on each team spend 80 percent of their time trying to sell and only 20 percent on administrative tasks. If one group outperforms the other in terms of sales effectiveness, they will win.
The following formula is the simplest way to calculate sales productivity:
Sales Productivity = Efficiency x Effectiveness.
Calculating every seller's efficiency can assist you in identifying areas and skills where they can improve. For example, assume you have a highly efficient salesperson but ineffective. Then, you can collaborate with them to develop a strategy for increasing their effectiveness that year.
8 Effective Ways to Improve Your Sales
Communication
Salespeople must be able to communicate clearly and effectively across multiple mediums. To perform well in their role, sales professionals must constantly hone their verbal and written communication skills. It includes writing appealing sales emails, hammering presentations, and maintaining conversations with buyers of all styles of communication flowing.
Confidence
What if I told you that you don't have to improve your sales skills, only your confidence? Many salespeople use efficient techniques and tactics to close deals, but their confidence is a problem. Consumers can see and feel your lack of self-confidence, which does not inspire trust in you. Lack of self-assurance can result in more selling failures, sales slumps, and other adverse outcomes.
When you work on increasing your confidence and overcoming your fears, you will notice that your abilities will improve.
Persuasion
Selling is no longer just getting somebody to buy from you. It's not about putting your client under pressure or boasting about your good or service. Instead, selling has evolved into a much more advisory, demand-creating process. A contemporary sales representative is first and above all else an active listener, intending to drive change and work collaboratively with the purchaser to find the best solution. Persuasion, inspiration, and leadership are all part of the job. And closing the transaction is only half the battle.
Practice
All successful salespeople believe that practice makes perfect. Selling is not an improv game; it necessitates careful planning, preparation, and training. But don't confuse preparation with memorizing a sales pitch — that won't get you very far. The purpose of role-playing sales conversations is to feel how they flow and feel. One of the most common errors a sales representative can make is transitioning from mentally rehearsing a pitch to speaking directly to a client.
Business Acumen
What is your current level of business understanding? If it's low, don't panic; instead, make plans to improve it. When sales representatives have experience and knowledge that alerts their strategic outlook and understanding of the market they're in, they become invincible.
Representatives with solid business acumen can make informed decisions that benefit their organization now and in the future.
Relationship-Building
The capacity to build relationships is essential for all sales representatives, but it is highly crucial to all those who sell higher-priced or B2B products. The greater the value of the item, the more consumers want to build trust with those they are purchasing. When sales representatives can develop meaningful relationships with their consumers and decision-makers, they can better navigate the sales process.
Focus on Customer's Need
When in doubt, consider your customers' requirements. Customize your sales presentation or speech to your buyers' pain points if you want to enhance it. If you want to improve your phone sales, center the discussion on your customers' wants, desires, and requirements. If you're going to try and improve sales skills, all you must do is focus on the buyer rather than yourself. Sometimes that's all it takes to close the deal.
Negotiating
Wouldn't it be wonderful if your prospects signed your contracts right away, consenting to all payment plans? "Yes, that would be fantastic," you're probably thinking. Unfortunately, however, this is not always the case. Even after thoroughly screening prospects and preparing a considerate quote, many deals end up in a negotiating process before the document is signed.
As a result, good negotiating skills are essential for salespeople. Reps are more likely to achieve better results when effectively negotiating mutually beneficial terms with consumers and decision-makers.
Conclusion
Learning how to be a great sales representative can be a life-changing experience. You will be able to close more deals and live a wealthy, happier life once you understand the basics of communicating effectively, social psychology, negotiation, active listening, and other skills that help salespeople succeed.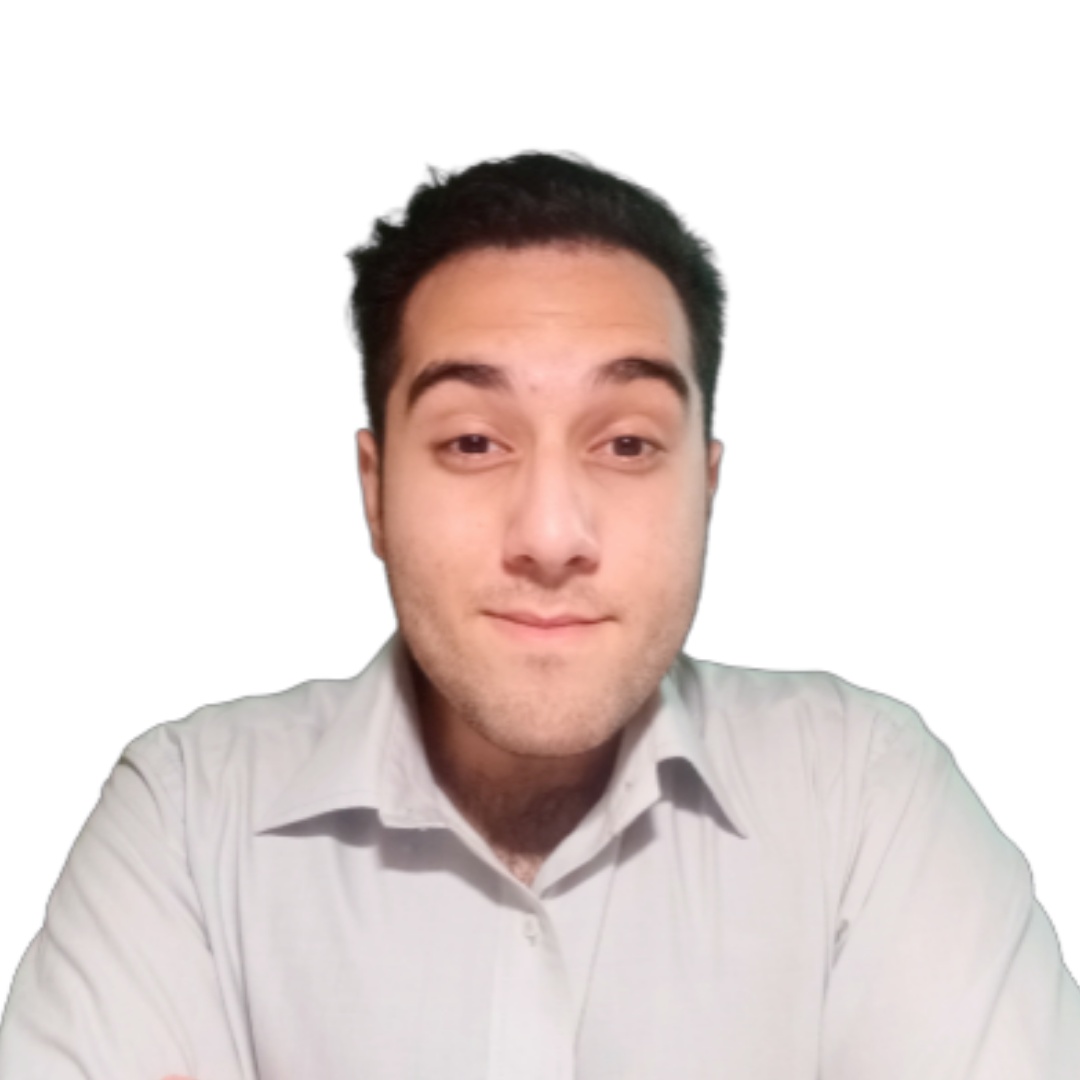 General Manager
Devansh Suri with his expertise in IT and Marketing is able to come up with market viable solutions for clients who are looking for integrating CRM system into their businesses. He looks after all round system development, knowledge base creation and marketing of Flavor System.