8 Benefits of Online Learning for Working Professionals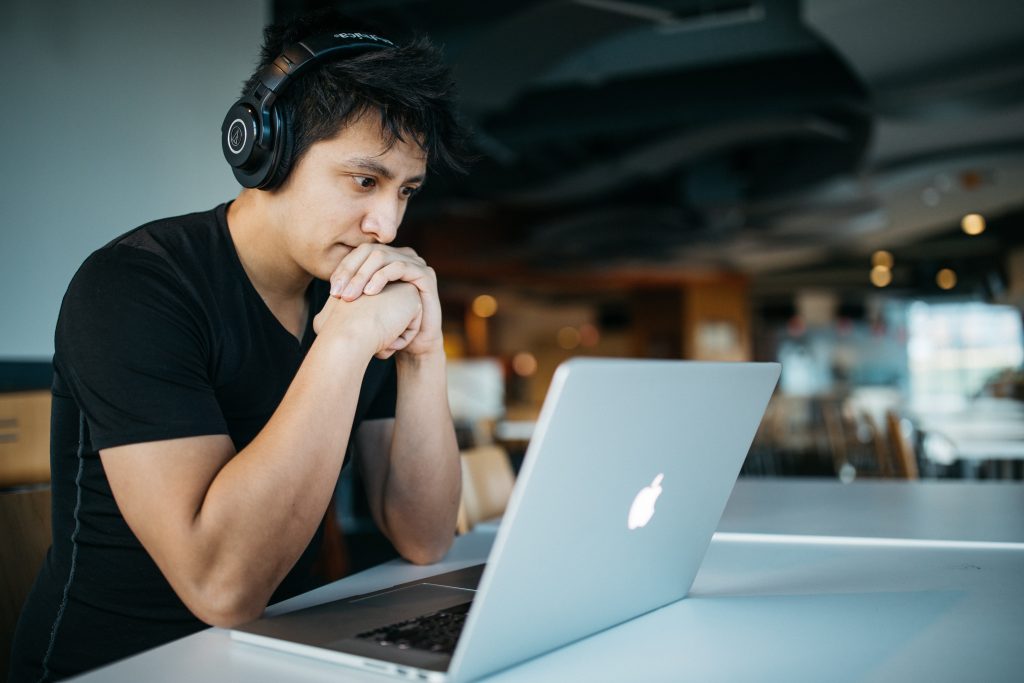 Online learning has become immensely popular. E-learning is likely to stay here for an extended period. With the rising competition, individuals with various skills are highly valued. An employee's career growth and income are directly proportional to their abilities.
The higher number of skills they possess, the higher they achieve in their career and make more money. But, conversely, the lesser the number of skills they have, their value is automatically decreased, and many times are even side-lined.
With the ongoing pandemic and requirement of virtual communication, the advantages of e-learning have become more understandable to working professionals. According to Emeritus' 2021 Global Consumer Sentiment Survey, more than 2,100 people wanted to pursue their education online, out of which 78% of respondents said that online learning is here to stay.
Table of Contents
What is Online Learning for Working Professionals?
Online learning is becoming the most favorable method of learning for working professionals. With the ongoing pandemic, employees have been working and learning from home. Working professionals find it easier to learn online as they can manage both work and learning.
The significant difference between online and offline learning is that online learning takes place entirely on the internet. Here, students have to log in on an online portal of the institution or university to mark their attendance and complete the day's course or program. The course material is available on the portal.
E-learning allows students to learn at their speed. They are connected to their work too and can execute their learnings from the online courses on their job.
8 Benefits of Online Learning for Working Professionals
If you are looking to learn while working, then online learning is the suitable option for you. So, what are the benefits of online learning? Below are the eight benefits to consider:
1. Flexibility
Online learning is primarily preferred because of the flexibility it offers. Learners can learn from anywhere in the world without being physically present at the campus. In a few cases, learners have to attend the live classes; other than that, they can adjust the learning hours according to their busy schedule and learn at their own pace.
2. Affordability
E-learning is more affordable as compared to formal university study. The total cost of an online course is significantly less, and the students are provided with free access to the course material online. Additionally, the cost of commuting, parking fees, and other expenses is eliminated.
3. New Technical Skills
With online learning, you will also be able to polish yp=our technical skills and even learn using new software like Zoom, Dropbox, etc. Moreover, since the course will be taught online, all the material will be digitally available, plus the research you will have to do will also be done on the internet. In the pandemic, it has become critical to learn as many technical skills as possible.
4. Better Time Management
Time management is one of the most important skills an individual must possess. You must be juggling between your personal life and work life, apart from hundred other things that life throws your way. With online education and a job, you will set a routine for yourself and manage your time.
5. Enhanced Virtual Communication
Working online and learning online will naturally improve your communication and collaboration skills. For example, you will have to give presentations, host sessions, write emails, participate in discussions boards. All these will assist you in becoming an efficient leader and a great communicator.
6. Broader, Global Perspective
In online programs, students come together from all over the world. Different countries, backgrounds, and approaches - all at one platform give the learner a broader wider perspective. This way, they can learn about a particular country's law, policy and culture.
7. Progressive Critical Thinking
Critical thinking has a vital role in every type of education. Students are forced to think critically in whatever they do every day; employees are expected to do the same. The only difference is in online learning; learners are more motivated to think critically than offline learning because of the self-motivated and self-paced features of e-learning.
8. Career Development
Online learning has enabled learners and employees to strengthen or refocus their careers. Employees can learn more related to their job roles every day and perform better at work. At the same time, students can acquire new skills and knowledge to understand better what they want to do in their careers.
Is Online Learning suitable for you?
Everyone has a different learning style. Based on your strengths and weaknesses, you can decide whether online learning is meant for you or not. When considering an online graduation course, make sure that you consider the benefits of online learning.
An online course is ideal for individuals who manage their time between work, family, and education. However, for individuals who prefer face-to-face instruction, you must carefully weigh the pros and cons of online learning.
Setting clear goals in mind when enrolling for online courses assists you in experiencing the advantages of e-learning. It also prepares you to work and perform better in today's globalized workforce.
Key Takeaway
Online courses are of two types - paid and free. How do you know which one is right for you? If you want to gain knowledge of something or just want to understand the basics, free online courses are meant for you. They don't provide any credentials or certification, and if you want a dramatic career change, paid online courses are your answer.
The key takeaway from this article is that the benefits of e-learning are:
The key takeaway from this article is that the benefits of e-learning are:

Utilization of authentic business tools such as Excel Solver.

Interaction with fellow peers via Zoom calls and discussion chat rooms.

Exercising with real-world case studies and reflection of learner's work.

Access to global practitioners and experts.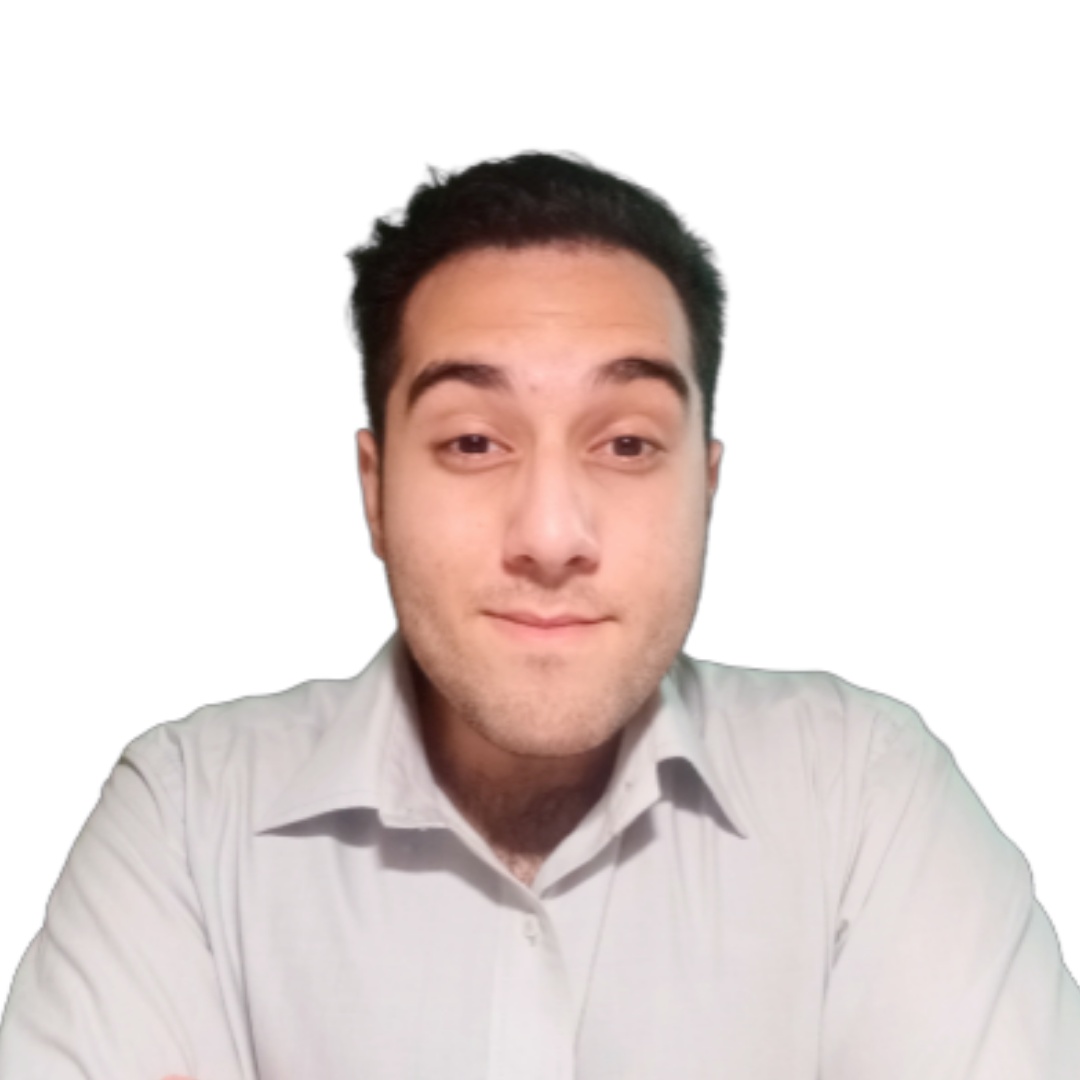 General Manager
Devansh Suri with his expertise in IT and Marketing is able to come up with market viable solutions for clients who are looking for integrating CRM system into their businesses. He looks after all round system development, knowledge base creation and marketing of Flavor System.