7 Steps to Create a Successful Customer-Driven Marketing Strategy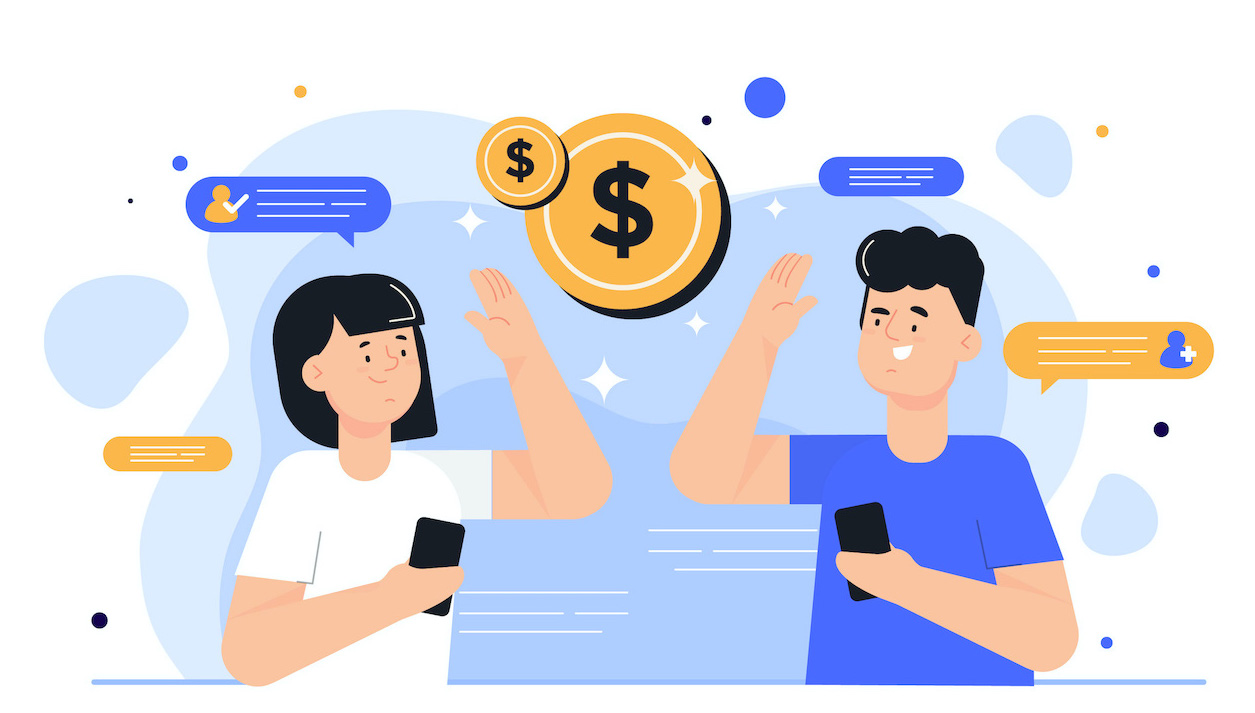 In today's hypercompetitive marketplace, the success of your products depends on how well-rounded your marketing strategy is. The problem with most marketing strategies is that they are based on assumptions that companies make about their customers rather than taking their needs into account. As a result, the customers feel they are being forced into buying something which they don't need. And this is not a good sign for any business!
On the other hand, a customer-driven marketing strategy takes their needs into account so that your products can fulfil the requirements of your customers satisfactorily.
It's not only about selling the product but also about solving their issues and making their life better.
What is a Customer-Driven Marketing Strategy?
Customer Driven Marketing Strategy is all about putting the customer's needs first and then developing products/services based on their requirements. 
Instead of only concentrating on your products and services, you should know who your customers are, what makes them happy, what are their pain points, and what kind of product/services you can offer to solve those issues.
By simply shifting the focus from your products to the customers, you ensure that you fulfil their needs and thereby, gain a more loyal customer base.
Importance of Customer-Driven Marketing Strategy 
Customer-driven marketing strategy ensures that they remain satisfied, which in turn will benefit your brand as they will be more loyal and spread the good word about your brand and the products. It also ensures:
Higher Customer Lifetime Value: Identifying proper customer segmentation and implementing customer-specific programs creates a unique value proposition for the clients. This makes them stick with your business for a lifetime.


Wider customer base:

A customer-driven marketing strategy provides the exact value that the customers are looking for. And if the strategy works, you get referrals and word-of-mouth publicity.
Increase customer loyalty:

Studies have shown that

60 percent of loyal or committed customers

will use the products and services from their favourite brands. By connecting all the customer data available, you can provide a more dynamic and enjoyable experience for your customers.
Customers who feel their brand cares about them and listens to them intently are more likely to give positive feedback. This builds a company's credibility and creates a more positive image amongst its customers.  
Steps to Create a Strong Customer-Driven Marketing Strategy
Understanding your customers is extremely important for the success of your customer-driven marketing strategy. Adopting a customer-first approach means that the onus is not only on the marketing team but also on how well the sales and support team contributes to the overall implementation of the strategy. Let's find out the steps to create a customer-driven marketing strategy.
Identify who your target audience is
One of the most important aspects of creating a customer-driven marketing strategy is knowing your target audience and identifying their needs. This helps companies create a more targeted and personalized customer experience.
Creating buyer personas is yet another way of providing customers with what they need. It has been found that 47 percent of companies who have defined buyer personas have been able to consistently exceed their sales and revenue generation. 
Buyer personas help in following ways:
Add value to the desired needs of your customers

Increase profit by providing exactly what your customers are looking for

Gives a better understanding of your customer's pain points and how to solve them

Customer-centric culture increases lead generation
Segment the target audience
Segmenting your target audience allows you to communicate with them better and provide more concentrated efforts. This is especially effective in the digital world where consumers make buying decisions faster than ever before.
The better, clearer, and more personalized the communication, the higher the chances of them purchasing your products/services.
Segmenting your target audience also benefits with:
Creating tailor-made marketing efforts

Improving products and services based on market research of segments. You can analyse what works or what doesn't in a particular market segment and improvise your products and services accordingly.

Enabling businesses to retain more customers by providing exactly what they need.
Build product strategy for product-market fit
There are two approaches to capture the market. One is to create the product and then look for the audience that needs it. The second is to first identify the audience and then create/modify the product according to their needs.
The second approach is a much better option as you know what your customers need and you can provide them the best possible solutions. 
Here's how you can approach this:
Create a positioning map and find out what your customers think of your brand

Highlight how your products and services can solve their issues. Concentrate on your product roadmap and the challenges you will face along the way

Now, develop your product in such a way that they provide better results than your competitors.
Create a customer engagement plan
Today's customers are increasingly becoming demanding and they are not only looking at good products but also how the brands engage with them after the purchase. 
This is where you can win over them and create a loyal customer base. Provide an omnichannel customer engagement plan where your customers can connect with you for whatever issues they might have. This helps create satisfied customers that go a long way in maintaining a good brand value/image.
Here's how you can do it:
Be available on different communication channels so that your customers can reach out to you through whichever medium they are comfortable with.

Engage with them through the right tools. Chatbots, live chats, co-browsing, video chats, 24X7 support, etc. are good options.

Personalise your interaction by knowing what they need. Personalisation is a great way of customer retention.
Provide the best customer service experience
One of the pillars of a successful customer-driven marketing strategy is providing a memorable customer service experience. Customers are more likely to remember how well they have been served than anything else. Satisfied and happy customers will remain loyal and spread the good word.
Here's how you can strengthen your customer experience:
Create a quick and real-time response mechanism so that customers can get immediate solutions to their queries.

Train your staff with effective customer support communication strategies to provide your customers with a memorable interaction.
Utilise customer feedback to improve your products 
Customer feedback is the most important data you can have in a customer-centric marketing strategy. Use their feedback to understand how your products or services can be improved and solve their issues effectively.
Feedback benefits businesses in multiple ways:
It will provide important insight into what is working and what is not.

Customer needs gets changed with time, and taking their feedback will allow you to realign your strategy and develop your products accordingly.

It will also provide insights into how satisfied your customers are and how much more effort you need to put to win their hearts.
Never underestimate the word of mouth publicity
One of the best and the most trusted ways of promotion is word-of-mouth publicity. It has the element of being genuine and believable. When customers themselves give positive reviews, it makes a huge difference in attracting new customers.
Here's how you can maximize it:
Implement a referral system.

Encourage your customers to leave positive reviews and provide ratings.

Create an affiliate program that provides direct benefit to the customers who initiate a response from others through reviews or link sharing.
Conclusion 

Your customers are at the center of all your business efforts. The better you serve them, the higher the chances of retaining them and attracting new ones. And having a solid, well-rounded customer-centric marketing strategy will definitely give you an edge over your competitors.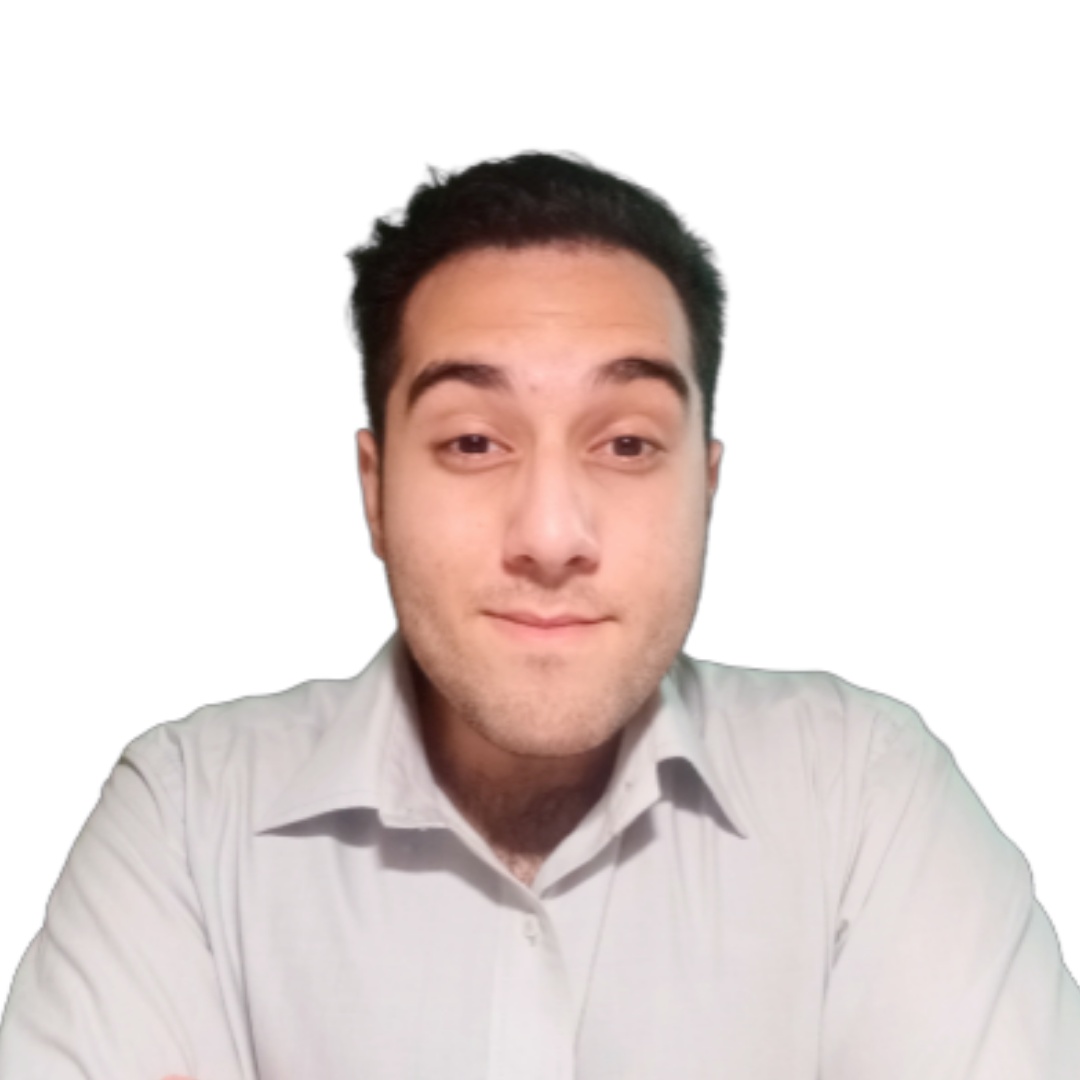 General Manager
Devansh Suri with his expertise in IT and Marketing is able to come up with market viable solutions for clients who are looking for integrating CRM system into their businesses. He looks after all round system development, knowledge base creation and marketing of Flavor System.