7 Importance of Team Collaboration at Work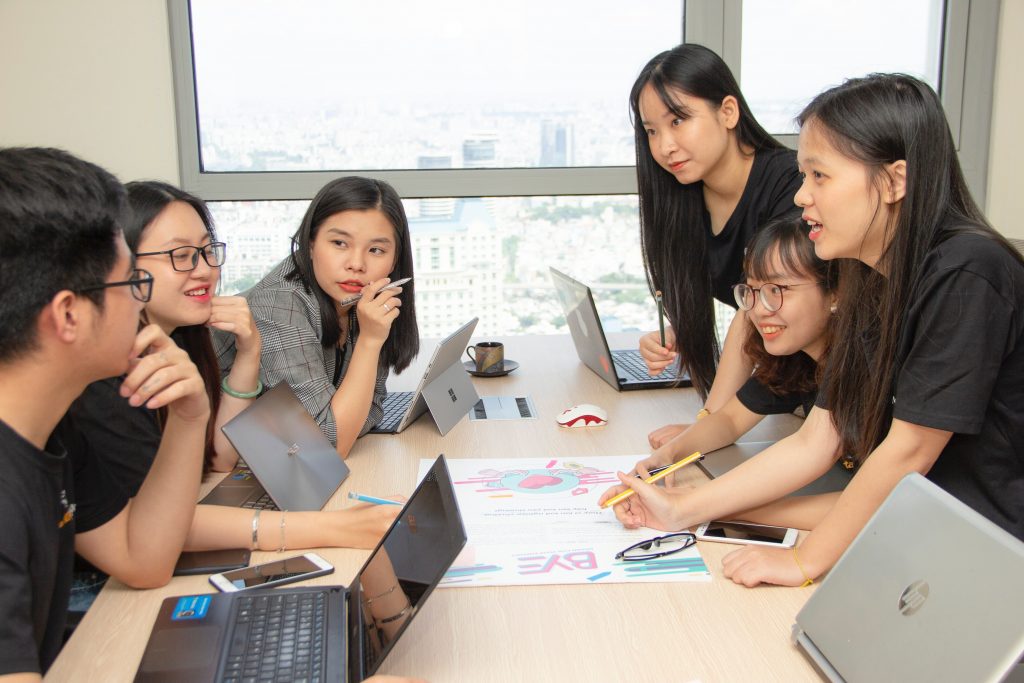 Any successful organization cannot become successful without collaboration at the workplace. Collaboration at work means employees working together to solve problems across the organization. This article will explore team collaboration at work, its benefits, principles, tips to improve collaboration, and the tool that can help you communicate effectively with your team.
Table of Contents
What is Team Collaboration at work?
Collaboration in the workplace involves a group of people sharing their skills and ideas to accomplish a common goal. Working individually does not have as much impact as working collaboratively; it enhances productivity and gives team members a sense of purpose in the company. It also makes it easier to come up with innovative ideas to solve problems or submit the required work on time.
A few other features that collaboration teamwork brings to the workplace are:
Brainstorming:

Collaborative teamwork lets employees come together to brainstorm ideas, offer different perspectives, and come up with solutions.

Providing Value:

Working together in a group gives all the employees are feeling of belongingness and a sense of purpose in the workplace. The group sees value in working together towards a common goal while gaining multiple benefits both for the company and for themselves.

Equal Partaking:

Working as a team gives all the employees equal chances to participate and communicate their ideas.
Why team collaboration at work is important?
If you wonder about collaboration in general, the purpose is to maximize the success of a business. A bunch of individuals has more impact and power than a single person. Working in groups allows employees to share ideas and knowledge, work more effectively and efficiently. Additionally, working in a team promotes healthy relationships amongst employees.
Now that we have outlined the importance of collaboration, let us understand the benefits of working in a team:
1. Improved Flexibility
An organization's capability to handle sudden changes improves with enhanced collaboration skills. Collaboration in the workplace makes it simpler for businesses to pivot when new disruptive technologies are introduced in the market or consumer choices change.
2. Higher Engagement
In the current times, only 33 percent of employees are engaged in the organization; it means if you are not working towards improving your employee engagement strategies, your company is at a huge risk. Collaboration in the workplace can result in higher engaged employees who are always prepared to adopt changes.
3. Productive Meetings
Around 67 percent of meetings today are a failure, and unproductive meetings can cost organizations billions of dollars every year. When an organization has implemented collaboration in the workplace in their culture, the number of meetings held is lesser as employees finish their job quickly by communicating with other employees online. This way, only necessary meetings take place which saves employees' time and makes them more productive.
Principles of effective collaboration
Collaboration is a valuable goal, but just inviting all the employees in the same room won't make collaboration happen. An organization's culture must augment and reward employees for collaboration. The guidelines for effective collaboration are:
Firstly, ensure the

problem is essential or complicated enough

to benefit from collaborative teamwork. Designing a product launch campaign requires collaboration but writing emails don't. Making every task a group task can quickly kill the passion to work as a team.
Accountability is crucial for collaboration in the workplace. Nobody likes to feel that they are working alone in a group project, but at the same time, no one enjoys when their good work goes unnoticed. Accountability assists in offering clarity and also set the platform for recognition.
The major advantage of collaboration is innovation and creativity - but that cannot happen without trust. Establishing a surrounding where employees can feel safe psychologically is a requirement for successful collaboration. Without trust, employees won't be able to share their opinions and or take risks comfortably.
Seven tips for efficient team collaboration at the workplace
1. Keep Teams Small
A small team means all the members of the team are heard. It also means that every individual's contribution shines better. Group members in a smaller group can experience ease in connecting and getting to know each other.
2. Set Clear Outcomes
Put together your team for success by telling them clearly about the goals. Even though you have given them enough freedom and boosted their creativity, they will also benefit from clear goals. Inform them about what kind of effect matters and how the organization will measure it. By giving them a mutual goal, setting a deadline, budget, or extent, you can make it easier for them to work as a team productively.
3. Offer Ways to Contribute
Everyone cannot learn or think in the same way. Offer them multiple opportunities to contribute, so that they can strengthen and feel more comfortable. It offers every employee the chance to shine in their unique ways.
4. Celebrate Wins
As you establish collaborative teamwork, ensure to celebrate every achievement and win as you go move forward. Depending on how your group presently functions, it can help them leave what they are used to. As your team establishes collaboration skills, appreciate and acknowledge them for getting out of their comfort zones.
5. Equip and empower
Pay attention to real-time feedback from your employees and offer them what they need to be more efficient. As the employees become more comfortable, they might request particular communication tools, resources, or feedback and input from leaders. Work together with your employees as much as you can. Always denying their requests will discourage interest in innovative ideas.
6. Include Everyone
Include everyone but not together at the same time. Traditionally-minded workers often reveal their doubt regarding remote employees' successful collaboration with fellow employees. However, with various collaboration tools and software available these days, this doubt must not refrain you from giving all the employees the chance to collaborate, irrespective of their assignments.
Utilize video conferencing software and file-sharing tools to assist the remote employees to connect smoothly. These virtual workplaces enable employees to work remotely from different time zones and geographical locations.
7. Keep It Fresh
Convention and stagnation discourages innovation. Don't always assign the same kind of tasks to the same set of employees - mix up the set of employees to get greater results. Collaboration is not restricted to delegation or task projects. Try to assign projects that are engaging and give a break from the same old tasks, while also considering what projects and which employees could gain from an infusion of a new viewpoint.
How Flavor CRM enhances your communication with the team.
Flavor is a customer relationship management tool that not only helps you with your clients but also helps you to maintain collaboration in the workplace. With Flavor, you can communicate with your team easily. You can also retain and reach out to ex-users with Flavor CRM.
The major advantage of Flavor CRM is that it is both a cloud-based tool and has an application also for ease of access. Flavor CRM will improve your organization's workflow by streamlining organizational processes and operations. To check other features of Flavor CRM, click here.
Key Takeaway
Collaborative teamwork is rapidly becoming favored by employees and it paves the road to effective communication between employees and increases sharing ideas.

Creating an open work culture when the employees are heard and acknowledged will motivate them to innovate and collaborate, whilst engagement and transparency from the top-down are vital in encouraging employees to engage with each other.

Give your employees regular feedback and provide group rewards to sustain a high level of collaboration.

Motivate the employees by offering appropriate technological assistance that will make it fast and simple for employees to participate and share ideas.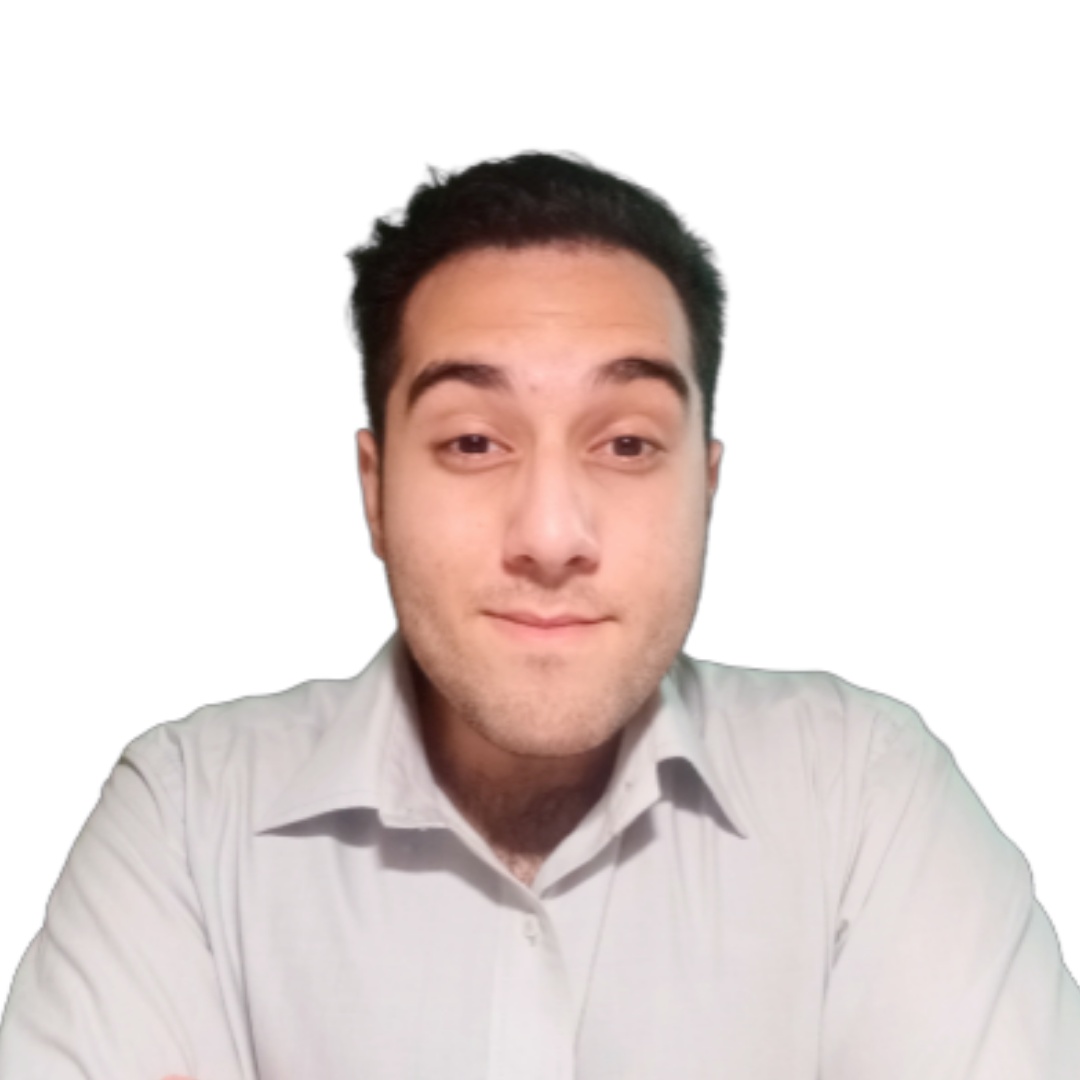 General Manager
Devansh Suri with his expertise in IT and Marketing is able to come up with market viable solutions for clients who are looking for integrating CRM system into their businesses. He looks after all round system development, knowledge base creation and marketing of Flavor System.