7 Benefits of Training Management System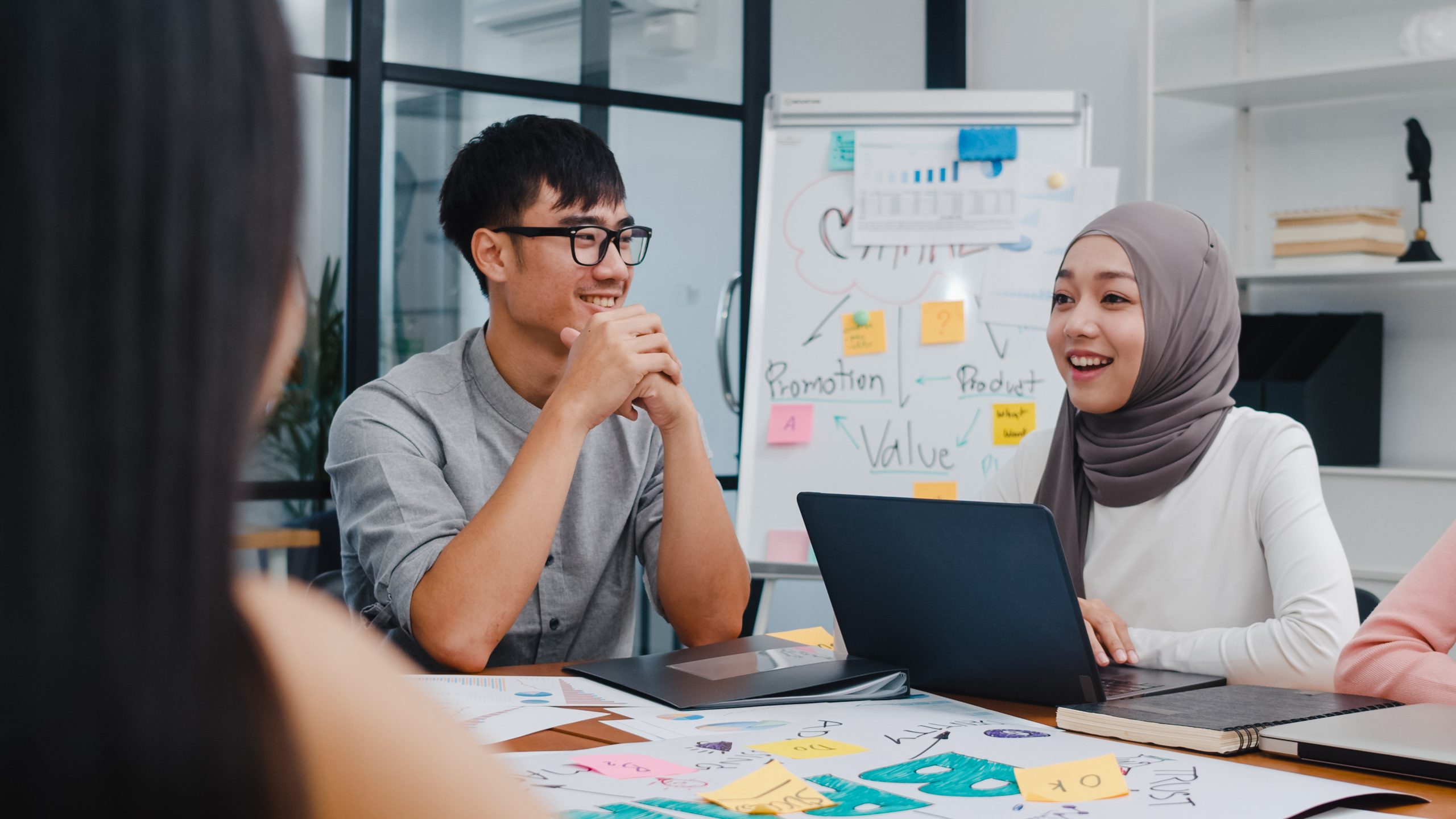 E-Learning is currently at its peak and people across the world are benefitting from the way it has transformed the learning experience.
With the exponential growth of e-learning, Training Management Systems (TMS) has also undergone a sea change. And now they are capable of providing the most streamlined and cohesive e-learning experience. A trend that skyrocketed during the pandemic has gained even more momentum in these years. Industries across sectors have realised the benefits of the Training Management System. Whatever their role is in the system, training management software provides ample support to upskill and learn.
What is Training Management System
Training Management System is a back-office software that helps organisations streamline and optimise learning experiences for their employees. It could be instructor-led or virtual instructor-led. But the idea is to provide a wide range of collaborative courses in a hybrid scenario to enable faster, efficient, and quick learning for the employees. These systems are designed to provide a learning experience that makes learning fun and immersive.
1. Centralises all learning material
A Training Management System(TMS) stores all your e-learning material in one place making it easy for you to access it at any time. It also reduces the risk of losing important data which often is the case in traditional learning processes where different files are stored on different hard drives and folders.
Cloud-based Training Management System are even more beneficial. Irrespective of their physical or geographical location, any team member can access the learning material providing a collaborative learning experience.
2. Tracking skill development and learning
One of the most significant benefits of training management systems is that it provides easy tracking of skill development and learner's progress graph.
With TMS, you can ensure that the participants meet their learning milestones. In case, if an online learner is unable to complete the course, you can provide additional resources to help them get across the line. Most Training Management Systems provide analytic and reporting features that allow you to see if a particular course lacks certain features. By knowing its shortcomings, you can update and upgrade the course.
3. Cost and time effective
The most under-rated benefits of a training management system are significantly cutting costs and saving time. Unlike in-person classes, where you have to invest heavily in the infrastructure, hiring additional staff, printing course material, travel expenses, etc., TMS does away with all that making it an extremely cost-effective option for organisations. Besides, it also reduces travel time, making learning quick and easy.
4. Enables personalised training and learning
Learning is not a homogenous process and every learner approaches a course differently. But TMS provides a personalised learning process and the learners can go through the courses that best suit them.
You can adjust the pace of the course depending on the learner's aptitude. Learners can set their own personalised goals within a course. They can also opt for a collaborative or individual learning experience. This flexibility allows for a better and more enhanced learning experience and learners don't have to rush through the material without fully understanding it.
5. Encourages social interaction and collaborative learning
Contrary to popular belief that online learning isolates learners, it actually transcends boundaries and brings learners from different locations and backgrounds into one common platform. Through video conferencing, collaborative projects, presentations, discussion forums, and interactive sessions, learners from different locations can come together for more inclusive and interactive study sessions. This will help learners broaden their thought processes, learn new skills through more comprehensive interactions and develop a holistic approach toward different subjects.
6. Frequent and fast evaluation
Training Management System can schedule frequent tests and evaluations. It provides a better understanding of the learner's performance. Training Management System also makes evaluation quick and easy, doing away with the traditional ways of cumbersome evaluation processes. Frequent evaluations allow organisations to see what's working and what is not. Depending on that analysis, further changes can be made to the learning material.
7. Keeps organisation updated on compliance regulations
Remaining updated with compliance regulations is an important facet for several organisations. If your company is one of them, then a training management system is an invaluable tool for you.
Compliance laws change quite frequently and keeping up with them can become an overwhelming task. But a robust TMS helps you add new compliance regulations to your courses with ease so that your employees are constantly updated with the changing regulations. This will save your organisation from facing hefty penalties for any compliance irregularities.
So, if you want to reap the benefits of a Training Management System, you must choose the one that perfectly fits your requirements. It is advisable to do some research on its features, pricing options, and performance reviews before finalising it. Some training management systems are also available with customisable options to maximise your employees' learning process. Invest in the right TMS and see how it empowers your workforce.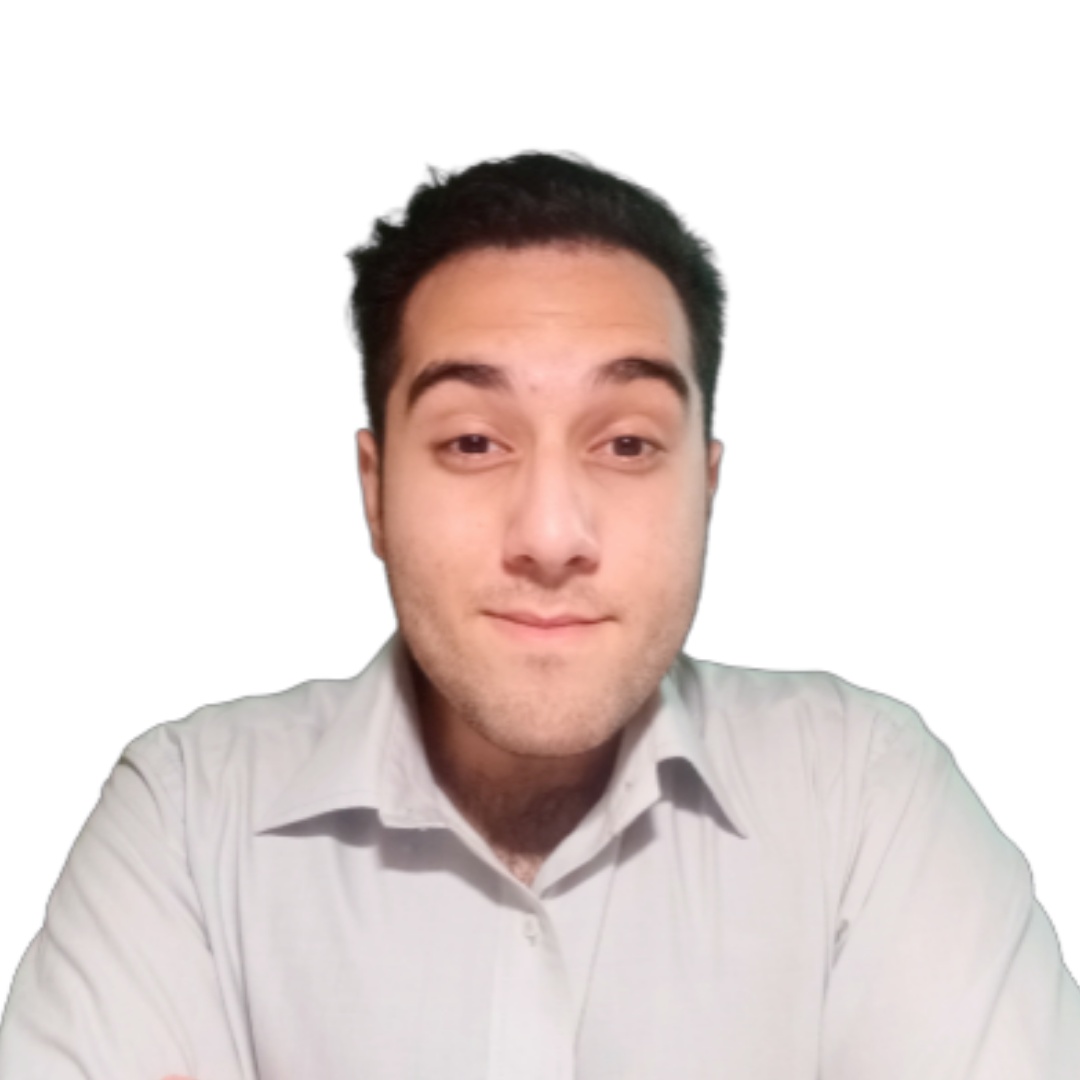 General Manager
Devansh Suri with his expertise in IT and Marketing is able to come up with market viable solutions for clients who are looking for integrating CRM system into their businesses. He looks after all round system development, knowledge base creation and marketing of Flavor System.