6 Essential Online Sales Tools to Generate More B2B Sales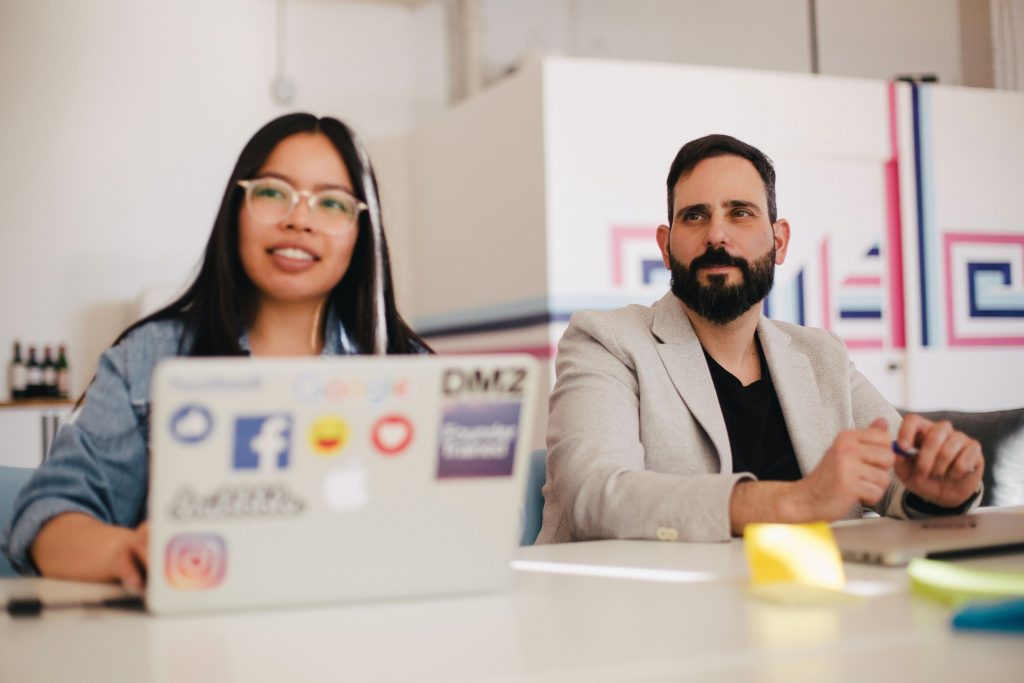 Business to Business (B2B) is known as commercial transactions between one business and another. A business may source materials or services from other business enterprises. On the other hand, a business enterprise may create products or perform services to target the needs of other businesses. In this case, the business's target market is geared toward other business enterprises, not private individuals.
If you are doing B2B lead generation you can use online sales tools to generate sales or increase the existing sales performance. Sales tools are digital applications or systems used by sales professionals to standardize their work. The following are some of the best online sales tools - Sales Intelligence, Customer Relationship Management (CRM), Sales Analytics, Sales Gamification, Video Conferencing, Marketing Automation, and Account-based Marketing.
But what are the uses of these tools in generating sales? How do they contribute to the increase of business sales? Read more to find out.
Sales tools make businesses productive in terms of lead handling, prospecting, analytics, and reporting. Sales automation tools enable one's business to standardize their tasks, from generating new leads and converting them into potential clients. It organizes reporting and performance evaluation. 
6 Online Sales Tools to Generate More B2B Sales
Let us take a look at some of the business tools and their contribution to generating sales.
Customer relationship management (CRM)
Customer Relationship Management(CRM) provides better sales and marketing by improving lead handling and prospecting, analytics and reporting, and process and training. It enables automation and integrations to different software such as payment and accounting software. Typically, it helps businesses standardize and automate sales, marketing, and service processes to reduce human loops and errors. In this case, companies will increase productivity, speeds up business processes, and improve customer satisfaction.
CRM handles the filing of contact information coming from various channels.  It helps in scheduling tasks and appointments to avoid overlapping which can create a bad impression from the customer.  CRM helps enhance the customer onboarding process which can increase customer loyalty and company value.
Some of the best sales software are Flavor, Soho, Hubspot, and Agile.
Sales and market intelligence
Sales and market intelligence are some of the keys to making your business grow. Intelligence reports are vital in getting essential information about the target customer base, the industry, and the business world. These are important in getting an edge over the competitors and vital in decision making.
Sales intelligence helps us to understand our prospects a little better. It provides visibility to identify which products are most salable into their specific geographical location and ensure improvement for low-selling products. With these insights, we can tailor more worthwhile experiences towards the demand of customers. 
Market or Marketing intelligence is considered all gathered data that is significant to an organization's marketing efforts. After collecting data, they can proceed to analyze the process to guide the decision-making process of campaigns.
Some sales and marketing tools are Clearbit, LeadGenius, and LinkedIn Sales Navigator.
Lead handling and prospecting
B2B marketing always starts with identifying people that might become your future customers in your business. In this process, you'll find prospective clients then convert to customers when they decide to purchase your product. It would be best to find prospective clients who will buy your product to make your business expand continuously. These prospects can only be converted into sales if they are good-quality leads.
Some examples of sales tracking software are Intercom live chat and SalesLoft software.
Intercom live chat is a digital way of providing effective and interactive connections within your business online. Customers typically want answers and solutions for their concerns. Live chat enables customers to get the information they want from the company immediately. 
SalesLoft helps automate a firm's sales, interactive marketing, and better service functions. It can increase sales by formulating a firm to enter new customer accounts, gain quick sales, and generate much-needed revenues to make business progress.
Analytics are tools that provide data such as graphs and tables for clear insights regarding your business process. On the other hand, reporting is the process of organizing data for better understanding. Generally, analytics and reporting take collected data and analyze them to visualize business performance and improve its standing. 
One software for sales is Google Analytics, known for a web analytics service offered by Google to track and report website traffic. It helps businesses to track leads and manage business strategy instantly easily. It gives better insight into the performance of web content, and it can help companies create better and engaging content to boost traffic.
Process and Sales Training
Sales training provides specific skills for performing tasks or additional learning to an organization or group, helping them correct deficiencies, and visualize better outcomes in their sales performance. Most organizations spend a significant portion of their resources training their salespeople to contribute towards the organizational goals. 
In process training, every member of an organization or business must undergo training for a better understanding of business and its processes. Everyone should know their specific task and how to improve it for better outcomes.
An example of this B2B sales tool is Guru, an omnichannel that create a knowledgebase for business support, sales, and marketing teams to its clientele. It is easy to access and available on various platforms like a browser extension, web application, and Slack bot. Guru allows you to capture every knowledge of your company into a single source.  
Sales automation and integration
The sales automation process has a significant role in your business production. It automates various steps in your sales process, such as filing and organizing documents. As a result, the sales team assigned must focus more on building rapport with and selling to your prospects and customers. It ensures that the sales process is streamlined and uniform. Thus, it allows the whole team to save time, improve efficiency, improve reporting, and focus on high-quality leads. 
Sales automation and integration have a competitive advantage in terms of cost, revenue, and market shares. These tools are easily integrated with other software such as online payment app, accounting software, and many more. It generates timely information regarding the sales performance for better insight. It even improves the quality of service through an enhanced buying experience, such as a faster purchasing process through an online payment.
Workato and Zapier are an example of this sales automation and integration tool. 
Workato is an automated cloud integration program that offers sales features such as ad order to cash, quote to order, and customer onboarding. Workato facilitates the integration of different business applications. 
Zapier is online sales software that helps automate workflows by connecting apps and services you use with its access. This tool helps to instantly automate repetitive tasks between two or more apps you use simultaneously. Hence, it lets you quickly generate workflows of business that involve common web apps and services.
Choose the Right Sales Tools For You
Choosing the right sales tool gives you more opportunities to become a successful B2B business person. It is needed to create a plan for positioning and selling your product or service to prospective buyers in a way that differentiates your solution from your competitors. These sales strategies are meant to provide clear objectives or guidance to your sales organization, guiding them to view business loops and problems to solve immediately visibly. 
Sales tools greatly help businesses become productive; all systems, applications, controls, calculating solutions, etc., are used by companies to accomplish various changing markets and ensure competitive position and improve business performance. In addition, the right tools enable an employee to accomplish their task efficiently, which leads to boosting their confidence and creating opportunities to expand their range of skills and capabilities. 
Use Flavor CRM to boost your sales
Grow your B2B business with the right sales tool such as Flavor CRM. It is known to be the number one business tool that entrepreneurs mostly use. Let Flavor CRM be your partner in managing B2B sales and marketing effectiveness and allowing a wide range of opportunities and innovation that suits your business preferences.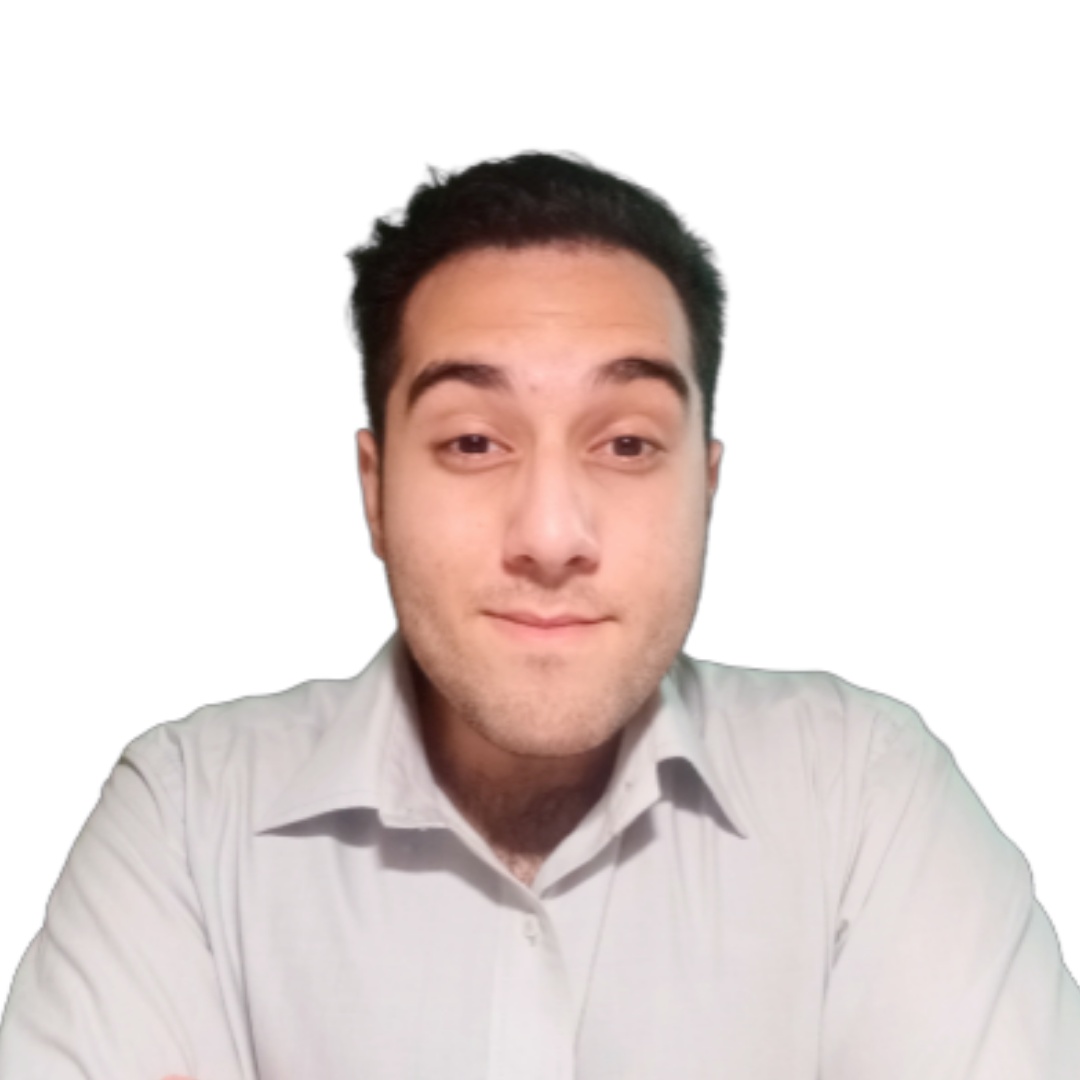 General Manager
Devansh Suri with his expertise in IT and Marketing is able to come up with market viable solutions for clients who are looking for integrating CRM system into their businesses. He looks after all round system development, knowledge base creation and marketing of Flavor System.