5 Reason Why Talent Management is The Best for Companies and Employees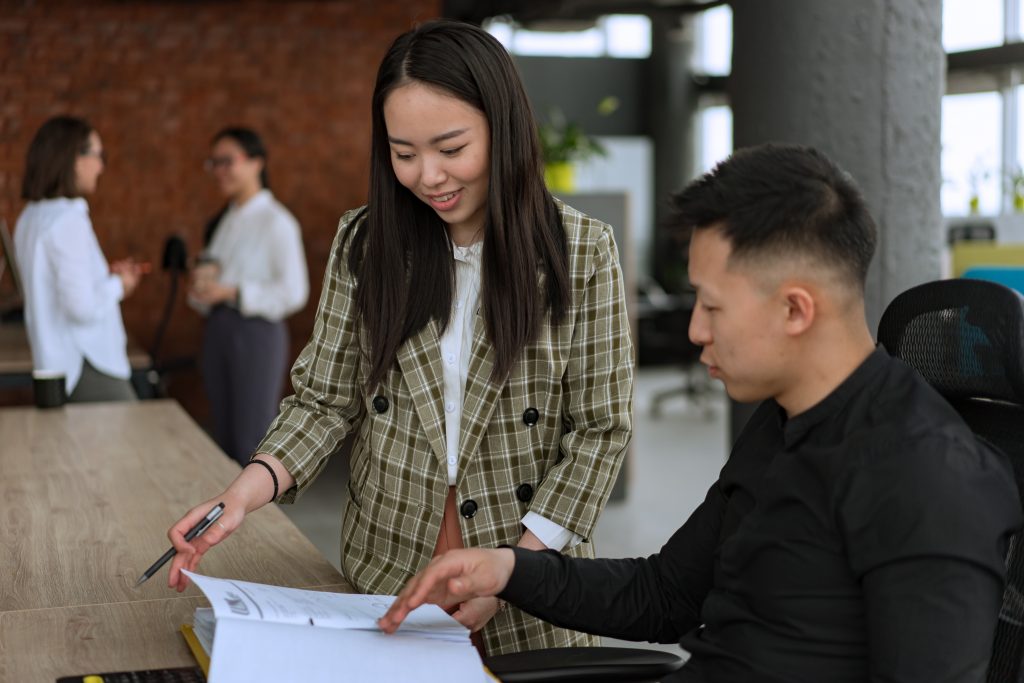 In recent years the term talent management has become very popular and a hot topic for HRs. Talent management is considered one of the most critical roles in allowing HR to find the right talent and perform well. Without a talent management system, the business processes in the organization will not run smoothly in the long term, if the talented employees are absent.
Table of Contents
What is Talent Management?
Talent management is the continuous process of attracting and retaining talented employees, flourishing their skills, and constantly motivating them to perform better. The chief function of talent management is to establish a motivated workforce that will stay and work in your organization in the long run.
Recent research says that by 2030, 85 million job positions will be vacant due to a shortage of talented professionals.
The talent management system offers the tools to organizations that they require to hire candidates who possess the appropriate skills, attitude, and experiences, showing that they are the right fit for the company's culture and vision. The definite method to achieve this varies from organization to organization.
Recent research says that by 2030, 85 million job positions will be vacant due to a shortage of talented professionals. Talent management strategies help organizations to prepare a skilled and future-ready workforce. Not only does it enhance employee satisfaction and group productivity, but it also assists in retaining highly qualified employees.
Benefits of talent management for companies and employees
Talent management aims to make sure that an organization hires the best talent both internally and externally, then onboard, develop, examine and compensate them well. Talent management software should collect the information to supervise improvements and strengthen things that make the workforce feel good about being a part of the company.
McKinsey & Company's research shows an association between powerful talent management and more excellent organizational performance. Organizations with a more effective talent management framework are more likely to beat their competitors. In addition, public organizations with a determined talent management leadership are likely to deliver higher shareholder returns than other organizations.
Top 5 benefits of talent management for the company
The talent management process has various benefits for both the company and the employees. Let us first know about the benefits of talent management for the organization. The top five benefits are:
1. Better recruiting
For some roles and throughout some industries, there is still notable competition for suitable talent. Errors in communication with talented candidates - and a shortage of tools to drive the top applicants through the procedure - impact your capacity to hire the best talent. Strategy and technology that assist with employee planning, sourcing, applicant tracking, and analytics are vital to an active hiring process. Recruiting software allow organizations to track and arrange candidates and offer a simple way to understand where they stand in the hiring pipeline. It will enable recruiters to source and follow the candidates who applied through various hiring platforms and provide a simple way to collect feedback on those candidates.
2. Increased diversity, equity, and inclusion (DE&I)
DE&I provides businesses with strategic and financial benefits, and it is turning to be a priority for candidates as they look for jobs. For example, the employer feedback website Glassdoor allows existing and former employees to post reviews about the organization, experience and rate their satisfaction level with DE&I at organizations. In addition, assorted workforces enhance employee learning, innovation, feeling of belonging, and pride in their work, which bring positive business outcomes - highly inclusive companies bring in 1.4x more significant revenue per workforce and are 120% more capable of achieving financial goals.
3. Deeper employee engagement
Good strategies around onboarding, learning, and progress drive more extensive employee engagement. Organizations with exquisite experiences beat the S&P 500 by 122% and those with extensively engaged employees 21% better earnings than those with disengaged employees. Talent management functionality like creative performance management is vital to an incredibly engaged workforce. Relevant technology like yearly employee engagement survey and gathering that information to fastly connect it with different data to associate workforce engagement KPIs to economic metrics assist in making sure efforts regarding employee engagement are serving.
4. Minimize attrition
Turnover metrics are critical as they offer a lot of hints about weaknesses throughout the talent management process. The approximate turnover rate throughout all industries is near 10%, and turnover is costly - the expense of replacing an employee can extend from one-half to twice the employee's yearly salary. Talent management system assists gathering and makes it smooth to track and examine information that will direct to reasons of attribution by being capable of seeing, for example, turnover by the leader, demographic inclinations, and more.
5. Better succession planning
Employees in senior positions often possess specialized knowledge and experience that is vital to accomplishing chief business goals. Without a formalized model for conveying this knowledge, the company can find itself tricky, so succession planning is essential. A talent management framework can assist with succession strategy by utilizing information to visualize bench strength (employees prepared and willing to take on higher roles), map competencies to open positions, discover regions where requirements will surface, and more.
Top 5 benefits of talent management for the employee
Similar to companies, employees also have advantages of talent management. The top five benefits of talent management for employees are:
1. Better onboarding process
Organizations that consider onboarding a vital part of the talent management procedure make onboarding customized and interactive by involving mentors and introducing new joiners to chief executives of the organization's other departments. It makes a massive difference for the employees. Automation is vital for the onboarding process to streamline the advantages of enrollment. But the ideal talent management system goes beyond just automating the paperwork in the procedure to customize the onboarding process.
2. More opportunities for training and reskilling
Efficient training programs assist in enticing talented candidates. Gen Z job applicants rate training as a principal element when they consider a new job. Once recruited, a training program gives a way to help develop employees' careers. Hence it cannot be specifically essential for more experienced employees. Talent management systems make it simple to understand the existing skills gaps - and enable companies to recognize people and link them with training programs to allow business continuity.
3. Career advancement
When organizations associate training and development chances to performance targets, employees are more connected to their work and remain longer in the company. Talent management systems make it simple to monitor targets and suit employees with the right chances to help them succeed in their careers.
4. Improved performance management
Only approximately one-fourth of employees say that the feedback they receive enhances their performance. Talent management tools can assist organizations in moving to dynamic performance management, in which review is more precise and constant between a supervisor and an employee. It identifies that workers need consideration, but a good deal of what they get is not entirely helpful and attempts on providing the data that will assist in working on their weaknesses and growing their strengths.
5. Employee experience
These practices function together to improve overall workforce experience, an employee's emotions regarding an organization that ascertains whether they choose to enter into an intenser association with the organization. Organizations with excellent workforce experience attract and hold skilled employees as their target is echoed throughout all the segments of their business universally - from the advantages and compensations they provide employees to how daily operations run to how they identify milestones and important events.
Key Takeaways
Talent management will offer various advantages in the success of an organization. First, the administration will select employees who possess the talent according to the organization's requirements. Additionally, talent management will also provide training in assisting employees to grow their skills to perform their best in the task and help the organization succeed.
With the help of human resource management, you can promote the recruitment process, workers' mutation to enhance productivity. Additionally, you can observe employee performance via assessment quickly. For business success in a practical way, switch with Flavor immediately!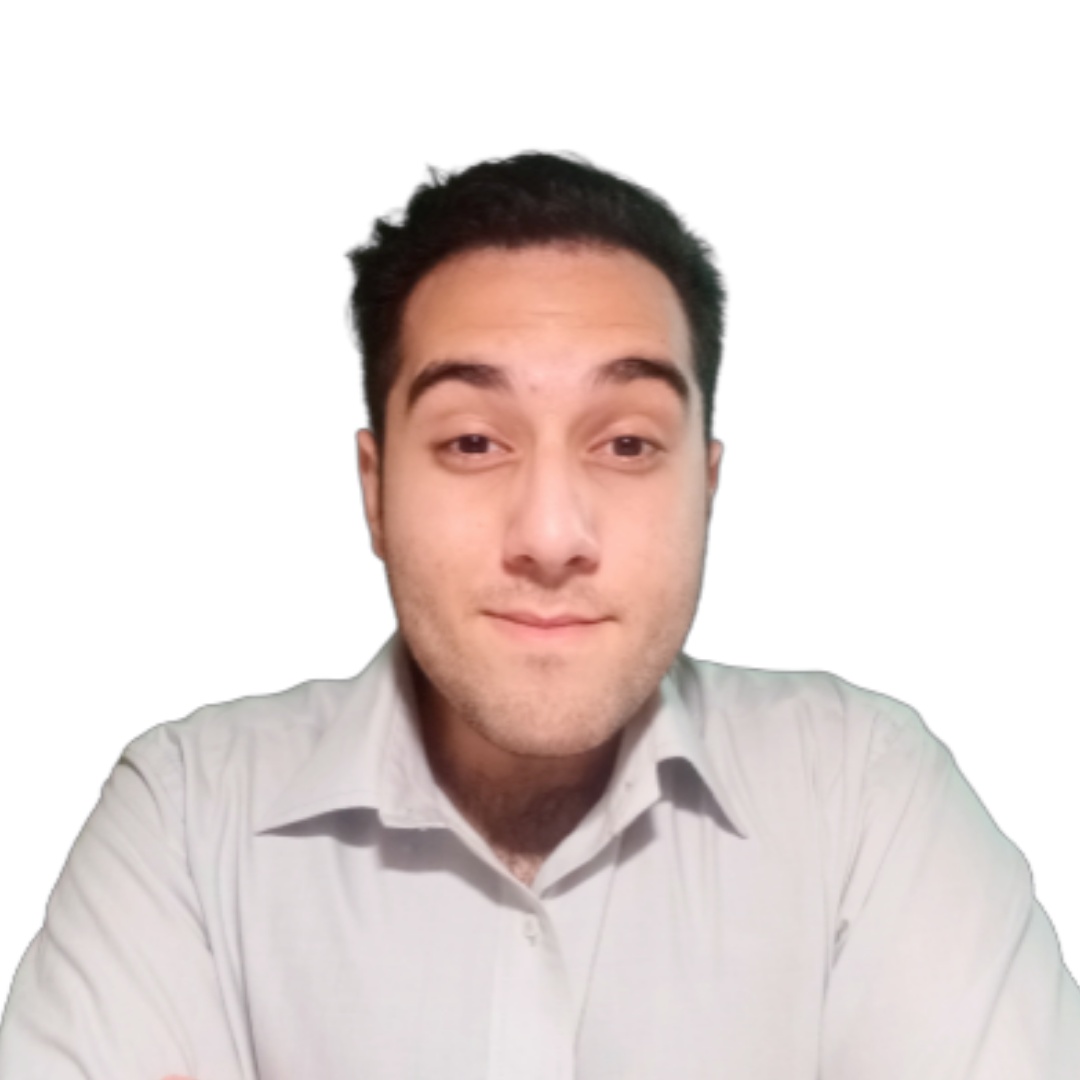 General Manager
Devansh Suri with his expertise in IT and Marketing is able to come up with market viable solutions for clients who are looking for integrating CRM system into their businesses. He looks after all round system development, knowledge base creation and marketing of Flavor System.