10 Advantages of the Training Management Systems You Should Know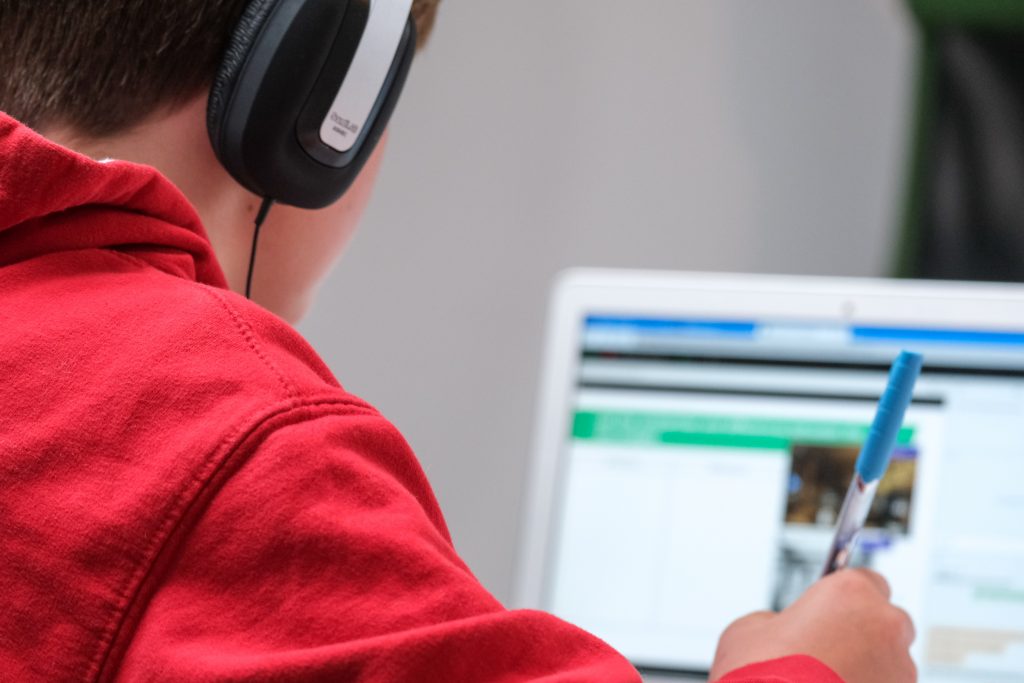 Did you know that Sidney Pressey invented the first teaching machine in 1924? The first teaching machine is like a resembled typewriter with a window that could assist in managing questions. In a simple explanation, one window was suggested to show the question and the other one to fill in the answers.
Enough for the trivia. 
Let's get on the fast track of training management systems because this year proved that humans are born to adapt to any situation. After the pandemic hit many countries across the globe, it only took days or weeks to halt everything. 
But, humans are so adaptable that they even speed up the development of many things. Many are transformed in a virtual setting like the training management systems.
What is a training management system?
A training management system is an automated version of daily tasks in managing the training organization. It has unique features that streamline processes like online registration, course management, and CRM for monitoring and reporting. It is a portal for organizing training in one central system without any loops. 
In Singapore, where many businesses are thriving, the training management system is considered a must to upskill the workforce, which benefits the company in the long run. The best training management system in Singapore has all the salient features that a company can maximize to its advantage. 
Advantages of a training management system
TMS is not just for easy tracking and monitoring, but it offers much consistency of learning. Delivering your course through a TMS keeps the content centralized and organized. The trainees can have a single source of content, instructions, and questions without any hassle. 
Getting a TMS is the most practical and cost-efficient way to train employees.
Let's take a look at some of TMS's advantages.
Creating a Centralized Knowledge Based
The purpose of TMS is to make all information accessible in one platform rather than having multiple systems in motion. As it facilitates communication and collaboration within the system, it maintains transparent workflows and the availability of contents, instructions, and questions. Everybody has access to updated resources.
Skills and Tracking Ability
One of the benefits of training to employees is enhancing their skills. It could improve productivity for the betterment of the company. It helps track the current abilities of an employee and define the necessary skills needed according to the credentials and experiences.  
A flexible training system enables each learner to utilize the tools that benefit them the most, from operating videos to discussion boards, formal training to e-learning activities. Participants can access tools and content from any device, at any time and anywhere they can. 
Save Money Through Collaboration Across
Getting a TMS is the most practical and cost-efficient way to train employees. You only need to gather all the resources required for the content and other activities, and that's it!  
The subsequent training will only need access to the TMS without spending more money. Additionally, there is no need to organize training in some hotels and function rooms, offering food and drinks, buying supplies, and all.
Collaboration across Large Geographic Distances
Communication and collaboration across huge geographical locations and distances significantly impact making the business and company more competitive and flexible. But using video-based communication tools like Zoom in TMS allows everyone to have a seamless virtual training environment.
Modern technology enables TMS to allow every organization to store, deliver, and track training material online for easier access no matter where you are. A TMS can even serve file access for internal documents. It enables trainers and trainees to access and share files like images, videos, and many more without any hassle concerning each location.
Provide Professional Development Opportunities
Many companies can focus on the employee's capability to provide their skills beyond limitations with specific courses dealing with LMS. They may not be aware of various practices outside the compliance requirements that can help in professional upskills. 
With TMS, providing various professional development courses helps the trainees prepare for their future roles in the organization productively. When an employee is equipped with multiple upskilling opportunities, he would feel valued. In return, he will improve job performance, efficiency, and productivity.
Calculate Return on Investment for Safety Programs
The evaluation tools in TMS enable the organization to calculate the return of their investment easier. It can observe how employee retention levels reflect safety savings. With proper coordination for increased impact, internal analytics can positively adapt training programs to increase savings. 
Valuing the return and calculation of investment is necessary for the improvement of management and the employee.  That is why TMS is one of the best investments.
Perform Frequent Evaluations
Regular evaluations mean regular inspection of what's working and what's not. TMS allows you to monitor effectively and modify internal lapses and problems of the company's program and initiatives. 
TMS can provide excellent access for the evaluations and assessments to ensure the effectiveness of the training programs and courses. These can include multiple-choice, written exams, tests, and blended learning sessions. Once the evaluation is complete, you can now produce analytics on performance data and optimization of task management.
Track Third-Party Training, Paper-based Exams, and More
Training management software provides the renewal date and re-certification reminders for any courses taken by the employees regardless of how and when they took them. Using this system enables you to transfer information from one system to another using a programming interface, including some of those third-party training and paper-based exams. 
Tap into Trainee Feedback
The internal communication networks of TMS allow a forum for discussion about their thoughts and ideas. It also serves as the channel to relay the management insights, which will open the opportunity for healthy discussions.  
Why do you need a TMS?
The primary purpose of the TMS or training management system is to enhance conducting training programs and courses. From registering courses, administering trainees, tracking the performance, reporting assessment results, and skill gap analytics, TMS makes it all seamless and impeccable.
TMS makes training less hassle. It can save time doing tasks, and you can have more time focusing on other equally important matters. With TMS, any organization can successfully conduct the training even across the globe and with diverse participants.  
Learn more about Flavor Training Management System
The Flavor CRM is the best CRM system in Singapore that features a training management system. Being integrated with a CRM, the TMS can have more organized programs and streamline processes to make these a breeze. 
What are you waiting for?
Visit www.flavorcrm.com for more details.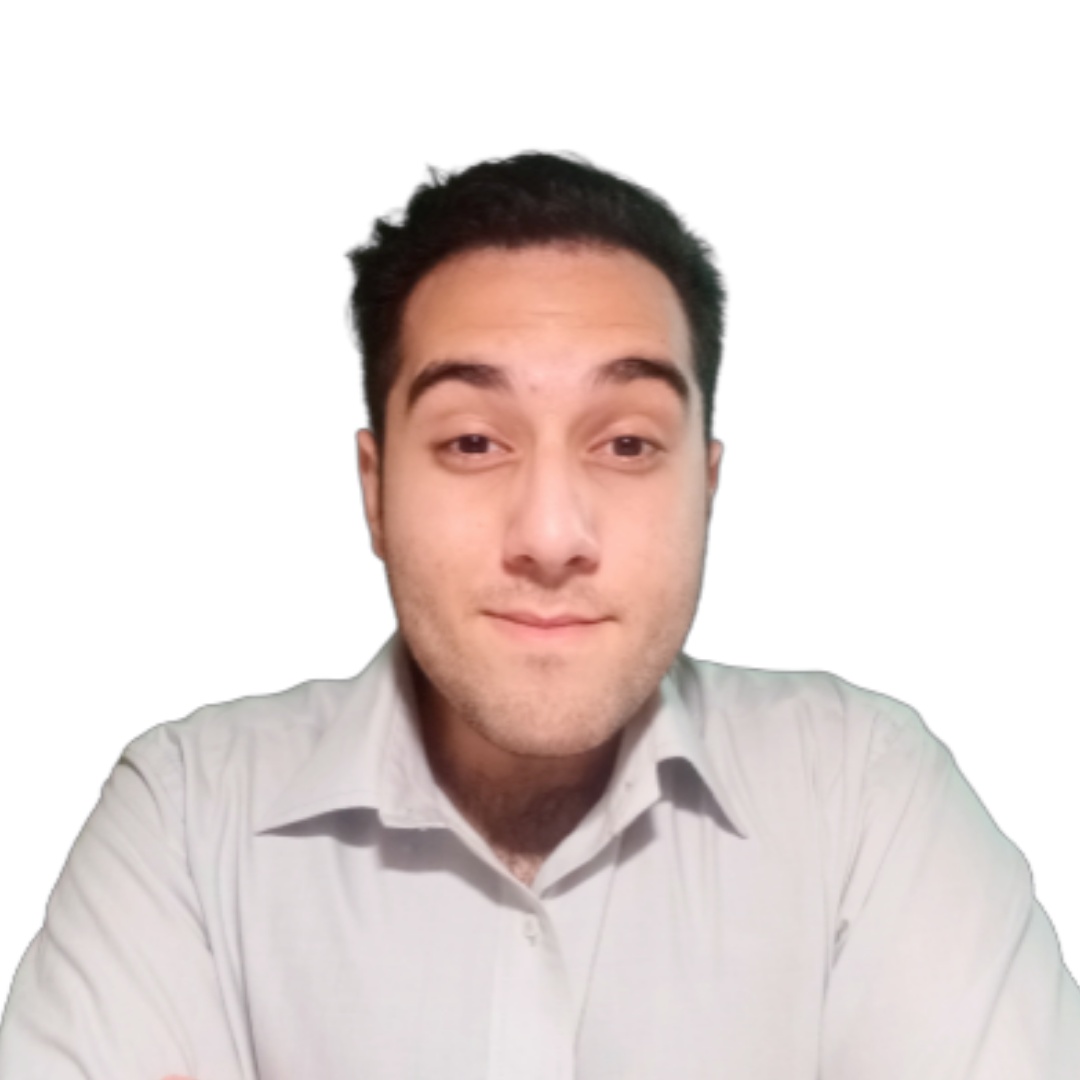 General Manager
Devansh Suri with his expertise in IT and Marketing is able to come up with market viable solutions for clients who are looking for integrating CRM system into their businesses. He looks after all round system development, knowledge base creation and marketing of Flavor System.