Step 1:
Go to your profile at the top right corner and select Configuration from the menu.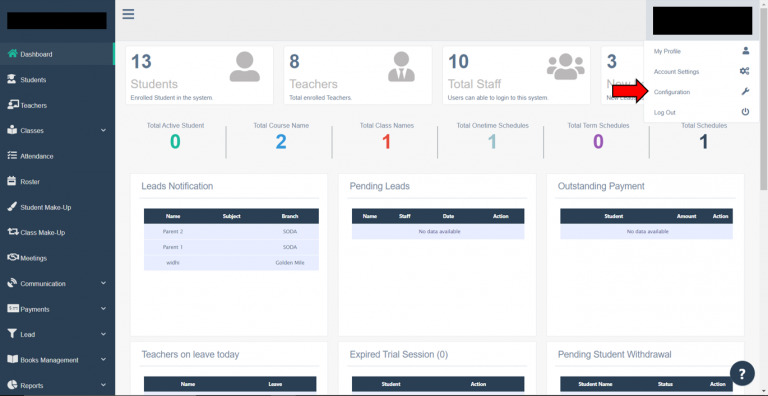 Step 2:
Click on "Class Configurations" and click on the pen icon for each label to rename at your preference. Click the blue checkbox after renaming.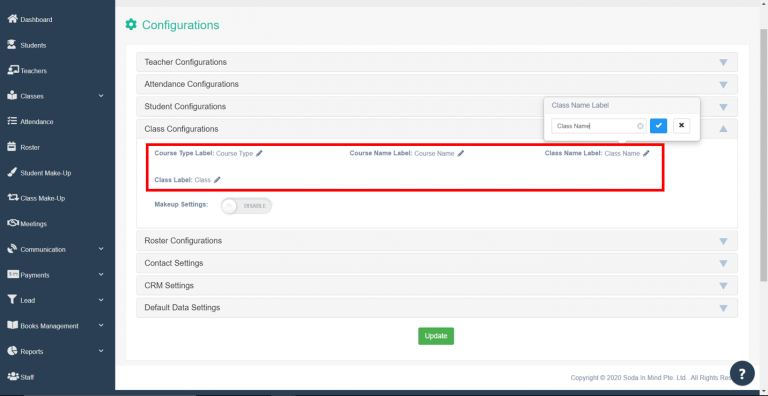 Step 3:
Click on Update to save the settings.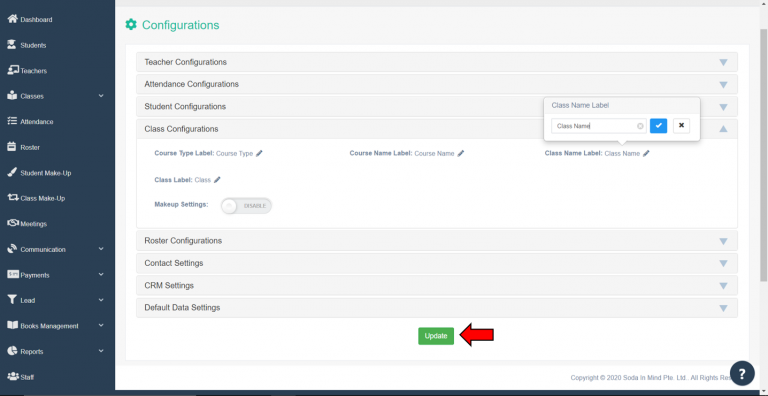 Need more help? Ask us a question
Please let us know more of your details and our team will reach out to you very shortly.