Step
1:
Login onto login.flavor.school / login.flavorcrm.com
2: 
Click on the Account Name Located at the top right hand corner.

Step 3.
Click on the configurations

Step 4.
Scroll down to Roster Configurations and set it according to your preferences.

Step 5.
Scroll Down and click on the Update button.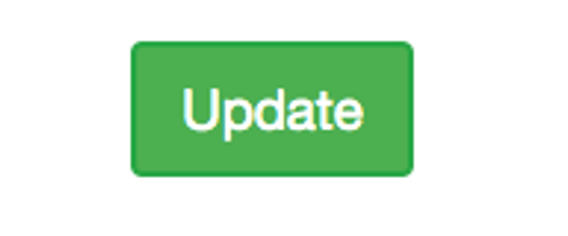 Need more help? Ask us a question
Please let us know more of your details and our team will reach out to you very shortly.