How to change contact person label
The label of contact person can be renamed to your own preference. The option can be enabled in the configuration.
Step 2:
Click on "Student Configurations" and click on the pen icon for Contact Person Label to rename the label at your preference. Click the blue check box after renaming.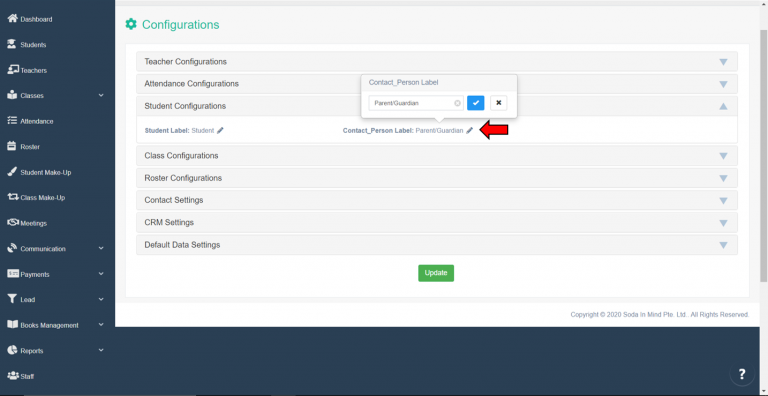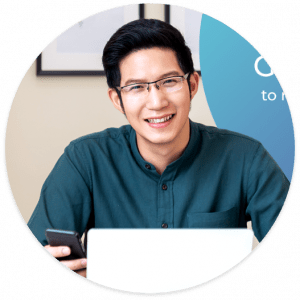 Need more help? Ask us a question
Please let us know more of your details and our team will reach out to you very shortly.