Step
1:
Login onto login.flavor.school / login.flavorcrm.com
2: 
Click on the Account Name Located at the top right hand corner.

Step 3.
Click on the configurations tab

Step 4.
Scroll down to Attendance Configurations and toggle the button beside the Would you like to add time limit for attendance to enable.

Step 5.
You can set accordingly to your preference.
Step 6.
Scroll Down and click on the Update button.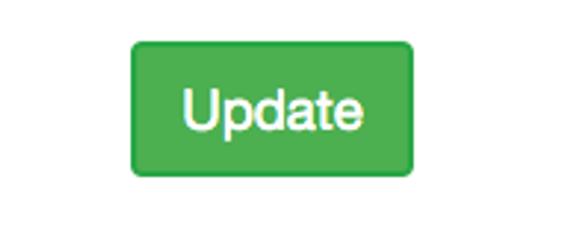 Need more help? Ask us a question
Please let us know more of your details and our team will reach out to you very shortly.