Why is Flavor the best CRM software for Education?
Flavor CRM is built to minimise the connection hassle between business and its customer. We help you streamline the entire customer relationship processes where you don't have to worry about missing contact, non-automated message or non-existent progress update.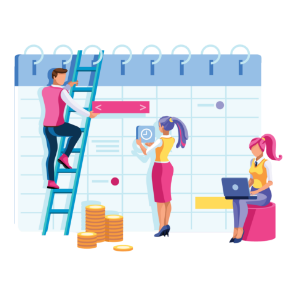 Improve lead conversion
Integrate your customer support form on website to Flavor CRM and you'll be automatically notified when someone's submitted question/complain.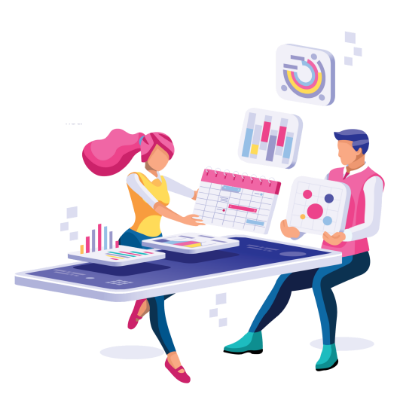 Web app integration
Flavor CRM becomes much more powerful when integrated with SMS, e-mail, call, HR software and accounting web apps like Twilio, Xero, Carbonate.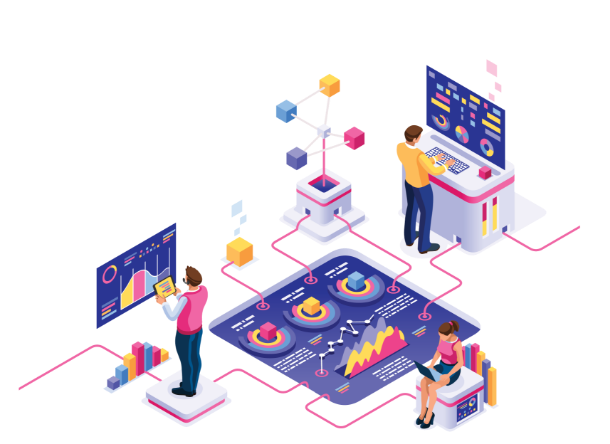 Numbers tell the truth
Find your report of overall performance within certain period of time and make data-driven decision based on it.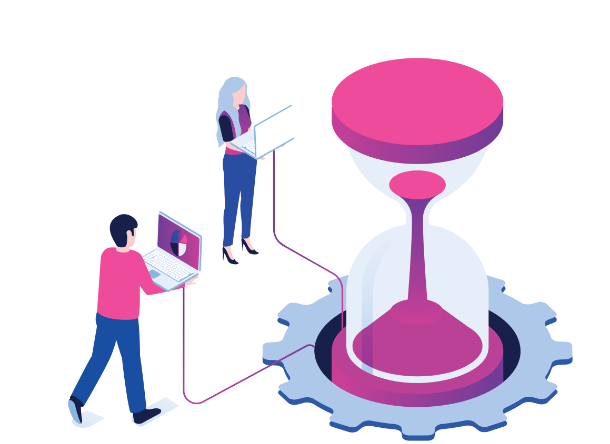 Automated payment system
Reminder system gives automated notifications to both staff and students whose invoices are still unpaid.
CRM Software that gives you immediate results
50%
Revenue increase per sale person
150%
Customer retention improvement